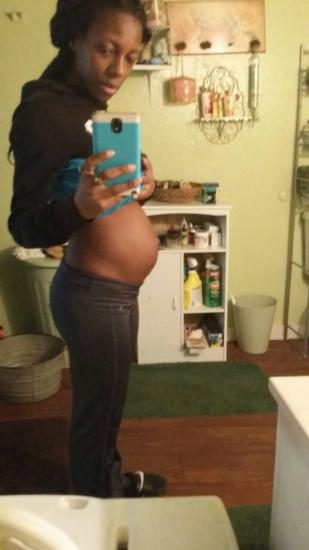 19+2
I'm getting a little bigger. Today I have the worst cramp/pain on my right side. What could it be ladies? I read about round ligament pain.. Can it be that?
Open in the app
You will be able to see all photos, comment and read other posts in the Mom.life app
Open this post
in the Mom.life app
Open
Comments
— yes horrible ligament pain. I suffered last night with it.
— yes all last night and I am still feeling it at this moment. its not that bad sitting up but soon as I lay down its the worst. @junebaby
— mine get bad when I cough, sneeze or get up/turn over too fast.
— round ligament pain. I had it a lot the beginning of my second trimester. its not fun, but it will pass.
— please pass now. Lol. this is definitely no fun @meaganrose24
— You can take Tylenol soak in some warm water to help reduce the paid.
— thanks @meaganrose24
— no problem!
— Def take a bath and soak! it helps alot! good luck hun
— thanks @mdomke22
— get you some epsom salts and soak in the bath. epsom salts really help with any kind of body pain because it has magnesium in it
— okay. thanks. @missj_stephens