Fort Branch, posts from the channel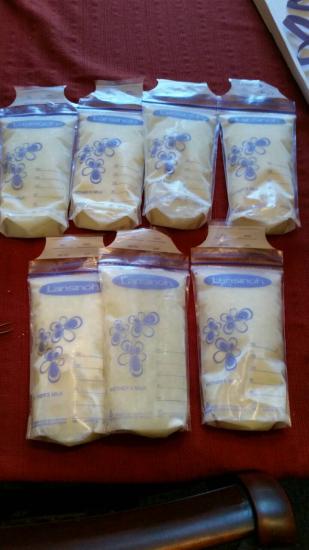 proud mommy moment. I pumped all this since monday. sooooooo happy I can give my baby girl the best.
Open in the app
You will be able to see all photos, comment and read other posts in the Mom.life app
Open this post
in the Mom.life app
Open
Comments
— That's awesome😭 my milk supply is so low.. I pump less than 1 ounce combined!😐
— @vannahjaime, that's actually very normal! Pump response does not indicate supply! Some women don't espond to a pump very well.
— Damn you go girl! What do you do to keep your supply up? I really hope I have a supply like this when my little man gets here in a month
— I drink lots of water and Gatorade that's my secret my daughter is almost 3 months