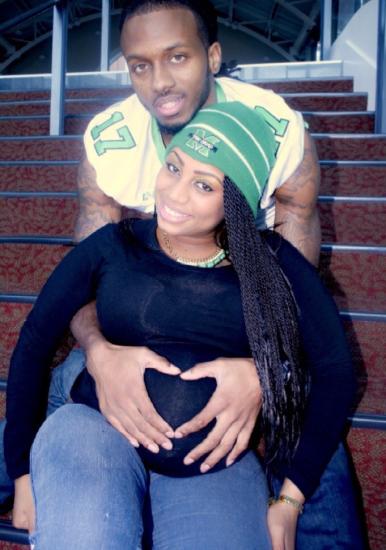 💚💚💚 I wonder who she will look like....can't believe this pregnancy journey is almost over, - Aria's Mommy & Daddy 💚💚💚
Open in the app
You will be able to see all photos, comment and read other posts in the Mom.life app
Open this post
in the Mom.life app
Open
Comments
— Yall are so cute!❤️
— omg you are so beautiful! 😍😍😍
— beautiful couple!
— i say him cuz i think baby girls always look like daddy my girls do and so do i lol
— @paigesanchez14, @rnb_mommy_2_be @emilyyy96___ thank ya'll so much sweer ladies! ya'll are beautiful as well!!!!
— Sweet*
— You're such a beautiful couple.
— @babygirl10-11, yea I look my dad too. lol I hope she has some of me though! Hahaha I'm just ready to meet her! I hope she has his eyes, my are light brown & his are green...what do you think?
— beautiful family pic!!
— @alhynele, @bree31 thank ya'll so much for the kind words!!!! ☺️☺️