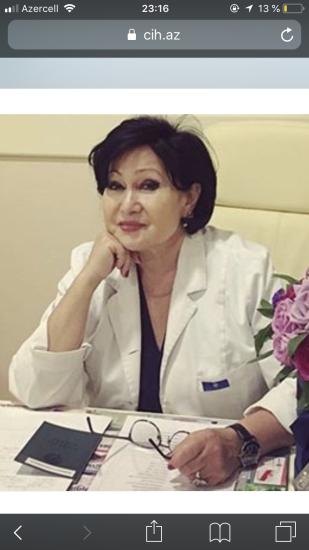 Dr. Xalidə Məmmədova
Mama-Ginekoloq. Каспиан ) кто к ней ?
Open in the app
You will be able to see all photos, comment and read other posts in the Mom.life app
Open this post
in the Mom.life app
Open
Comments
— Ya v nacale beremennosti xotela k ney,no mnogie moi znakomie skazali cto ona v komnatu srazu neskolko pacientok zavodit,eto mne ne ponravilos,ya ne powla
— Ya u nee rojala dochku i vsyu beremenost xodila tolko k ney 🤗i ne razu takogo nebilo 🤷🏻‍♀️
— Moy vrach)ochen dovolna za vtorim toje k ney 🤗
— Она очень опытная
— @djavarxana, soglasna,u mena bilo kesarevo i ya daje ne ponala v chem delo)kak budto nichego mne ne delali i prosto dali v ruki rebenka 🤷🏻‍♀️😄
— rodila u neyo 1go rebenka.rodi prinala klevo.za 2m ne poshla t k planirovala ks. vot kak ks ona delaet ya ne bila uverenna.