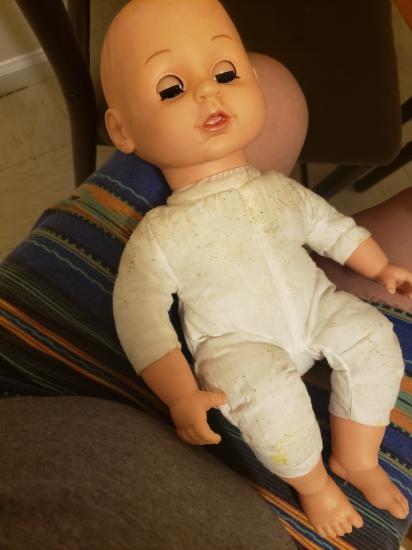 Can you put these babies in the washer?
Open in the app
You will be able to see all photos, comment and read other posts in the Mom.life app
Open this post
in the Mom.life app
Open
Comments
— Pretty sure u can
— I just dont wanna tear it up and her be mad at me lol
— I do
— I do! We have a few special babies that have to be spot cleaned otherwise in the wash they go
— I would put it in the pillow case when you wash it like you do shoes.
— Okay thank you guys! She loves this thing and it's all crusty now and she dipped in it mustard yesterday 😂