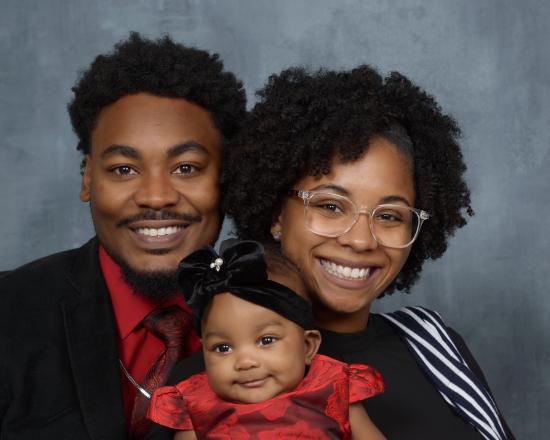 So I left my Milk Snob on while we were taking our holiday pictures 🤦🏾‍♀️ #Momlife
Open in the app
You will be able to see all photos, comment and read other posts in the Mom.life app
Open this post
in the Mom.life app
Open
Comments
— Beautiful family! I would have never noticed, it looks like a shirt or something to me. 😊
— Thank you! Same thing my bf said lol
— Great photo beautiful family. I would've never noticed it either lol.
— Thank you! 😘
— Ummmm what products do you use 🤔 nice family pic btw
— @sidneymossiah I need to learn how to do a 3strand twist. But even with the frizz it looks nice. I'm loving the full look 👌
— @breederofboyz, thank you! Girl go on YouTube, that's where I learned and once you get it you're gonna be like oh this is so easy.
— @sidneymossiah I tried it once but stopped the first one because I was frustrated and confused I'll try it again lol
— Such a beautiful family!! Look at her little smile I'm in love 😍
— Thank you!