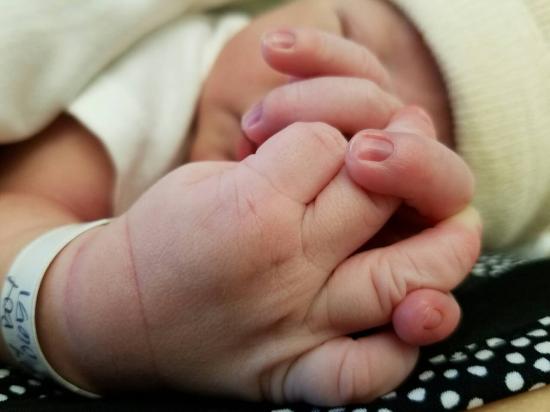 I had a baby and he is totally perfect!
Open in the app
You will be able to see all photos, comment and read other posts in the Mom.life app
Open this post
in the Mom.life app
Open
Comments
— This is the most precious photo! I'm surprised you don't have more comments/likes on it.
— @babybue16, thank you! I never get many comments or likes because I live in Hawaii and people see posts based on the map area they choose. Not many people have their maps out in the Pacific ocean, lol. I have my map huge into the midwest, otherwise I wouldn't see many posts. But thank you!
— @sam.g, that makes sense!! & you're welcome!