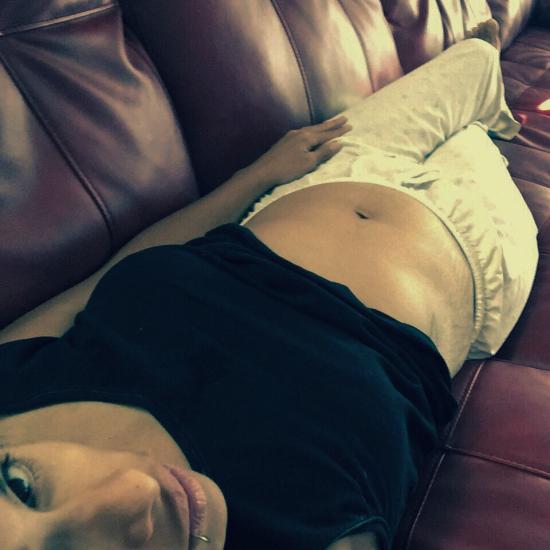 Im 4 months. 4 months came fast! Its when u hit 6 months it seems to slow down!
Open in the app
You will be able to see all photos, comment and read other posts in the Mom.life app
Open this post
in the Mom.life app
Open
Comments
— @yeahchloe, up until i got to my 6 month mark my entire pregnancy was moving so slow now im literally almost 8 months in 2 weeks
— Oh yeah, it always seems to go fast until 6-7 months!!! Time is dragging so slow for me now.
— @dollfacenanii, its moving fast for me.
— @mamalamadingdong, 1 thing im happy about is my bigger months it will be winter n maybe i wont feel the cold much. Lol
— Yes, you are lucky lol! I'm hating this hot California summer right now.
— @mamalamadingdong, ohhhh :( that sucks!