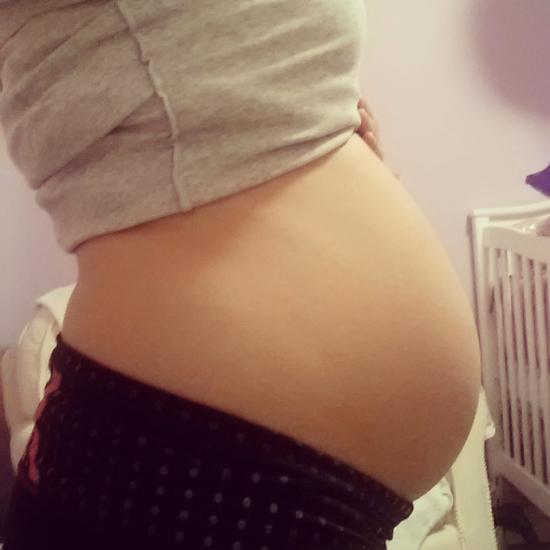 32 weeks and no stretch marks so far! :)
Open in the app
You will be able to see all photos, comment and read other posts in the Mom.life app
Open this post
in the Mom.life app
Open
Comments
— Jealous almost 36 weeks lol
— I got my first at 33 weeks 1 day.
— @jennlc, have u always use oil pr something for it? I'm being usinf since I found out o was preggo (5weeks) lol well u bump looks much better then mine I still look like I'm fat :(((
— @californiahaley, that's what I'm waiting for lol I know they are coming hope I dont get many tho :((( did u always use something before getting it???
— I used this oil from pure romance pretty much the whole time and then one day I woke up with stretch marks lol @schevanya
— @jennlc, lol well
— ... well its part of the pregnancy :( I know my is coming too :(((
— @schevanya, yup. Used all kinds of stuff 2 or more times a day religiously still came. They say they're mostly genetic. If your mom has them you're more likely to get them.
— I was one of the fortunate ones that never got them. I used Palmers cocoa butter, the really thick stuff when my belly would get tight or itchy feeling. My only issue was my belly button didnt go back. lol. So I still have a poochy outtie for a belly button. :-/
— Just realized I said almost 36 weeks in this pic and this was my 36 week belly pic! 😝