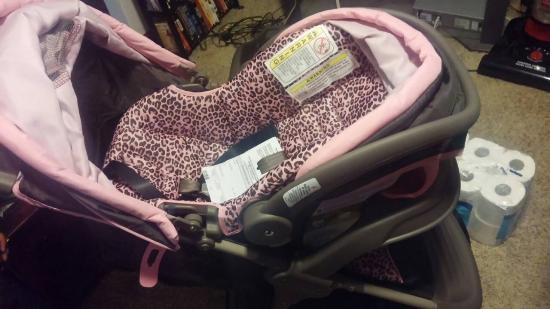 yay i put it together all by myself 😊😊❤
Open in the app
You will be able to see all photos, comment and read other posts in the Mom.life app
Open this post
in the Mom.life app
Open
Comments
— Omg I love it
— 💖 it...
— im so in love with it! it was online for 149 but i bought it in the store for 159. thats how bad i wanted it lol
— lovee it
— super cute♡♡♡
— Oh my goodness where did you get it 😍😍😍
— haha Kmart. found it online but went to the store to buy it instead@themdimplestho
— Is it the car seat/stroller system ?
— yep
— @themdimplestho,
— Oh my gosh I'm in love!!!!
— lol thats what i said when i found it! its like 10 or 12 dollars cheaper online but i didn't want to wait for it to come i wanted it right away 😍 @themdimplestho
— Oh I definitely understand I wouldn't have wanted to either 😍😍