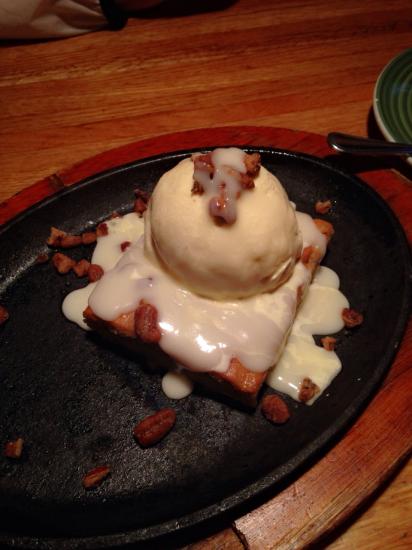 This is amazing. ☺️
Open in the app
You will be able to see all photos, comment and read other posts in the Mom.life app
Open this post
in the Mom.life app
Open
Comments
— This just brought a tear to my eye😢 LOL
— Lol why? @babyboolala
— Idk what this is but I want it. lol
— @may24th That's exactly why!!!! rotflmbo @liinababess_
— Lol. I wanna know what this is and how to make it. lol. omg. @babyboolala Idk how something unknown looks so delicious.
— LOL I know @may24th
— Lol it's a blondie from Applebee's. It was my first time ever having it. @may24th @babyboolala
— Oh tell ………how was it??? 😶😐😗😗😙
— It was delicious. ☺️ it was a warm brownie with ice cream and pecans with a warm frosting type of liquid on top.
— Lol I'm jealous!