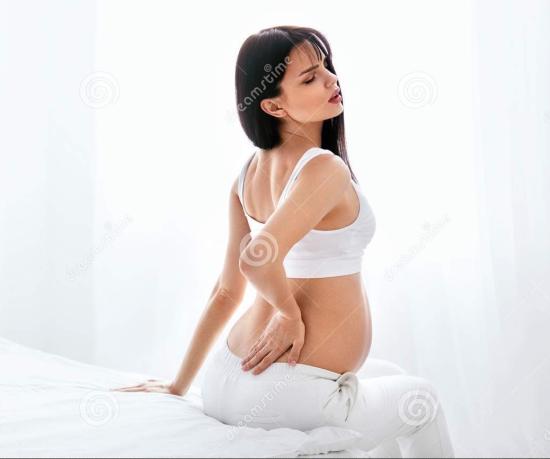 Bari luys, es hxiutyan 19 shbatum em, arden 3 ora mejqis nerqevi hatvatsum caver unem, minch ed chi exel, erexeq kaseq inch vor meki mot exel a? Anhangstanal petq a?
Open in the app
You will be able to see all photos, comment and read other posts in the Mom.life app
Open this post
in the Mom.life app
Open
Comments
— Isk inch tipi caver en? Ho dashtanayin caveirn nman chen?
— Ete uxxaki but cav e uremn mi anhangstaceq normal e hxiutyan jamanak...uxxaki shat mi canraberneq dzez tan gorcerov manavamd canr gorcer mi areq...u shat parkeq hangstaceq Ete shat en cavern anhangstacnum xorhrdakceq bjshki het
— Che ed tesak caver chen, aveli shat voxnashari amenanerqevi hatvatsn e cavum, bayc canr gorcer chem anum, shat el chem qaylum...
— Իմն էլ էր լինում անընդհատ բայց ավլելուց կամ փոշեկուլ անելուց, շատ կռացած մի մնացեք։ մինչև 22 շաբաթական 5֊5 րոպեներով պառկում էի անընդհատ, հիմա չեմ զգում ընդհանրապես
— Haa yesel unei u himaela linum ete shatem nstac mnum
— Im mot a exel ...bjishky asum er petq a dimanam caverin..et hatvacum nervic a cavy...bayc inchvor ban qsel chi kareli
— Imy edqan ahavor chen cavery, uxxaki parberabar en linum qani or e arden, isk qaylely vnasakar chi che?
— @anna.safaryan91 indz asum ein shat qaylem vor hesht unenam...vor kesaryan chanen...u qayleluc cavery ancnum ein...isk erb nstum ei kam parkum..henc helnum ei texics vraz.cavum er
— @anulikjaan94, mersi shat))
— Անուլ, ապահովության համար ասա Վադիմովիչին։
— Ան հա 14 ին գնալու եմ, կասեմ անպայման, արդեն 5 օրն ու չի անցնում էդ ցավը