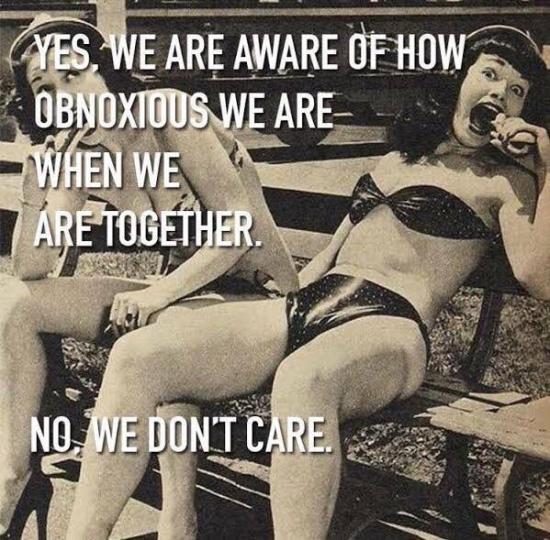 When you finally meet your person, turns out you can get to their house on the streets and can't wait to be around them! The memes, the laughs, the foolery, oh my!
Open in the app
You will be able to see all photos, comment and read other posts in the Mom.life app
Open this post
in the Mom.life app
Open
Comments
— My husband is that person lol.
— @icebergahead, I have the same problem!
— @fairykarmamomma, fast talker too lol. 🤪😘
— @icebergahead, yaaaaasssss omg I get told to slow down often 🤣
— The person that was my best friend for 15 years has changed sooo much. She's been judgmental about everything. She wants me to go back to work or at least start a business with her, it's almost as if she no longer respects me because I don't work. I can't for a couple more years while I deal with the more intensive early interventions for my son, so just drop it. I had to take a step back when she said something that felt really insulting to my sons autism. I love her but she has some learning to do! My husband can definitely handle me and my crazy, but it's nice to have another momma who can hang too.
— Understandable.
— I have become a clam and made my family private. I hate it when people put their two cents and get mad at your decisions like it affects them. She does not live with you so she should just be there for you.
— @icebergahead, exactly. I still have my business spirit but I'm looking at things that don't involve others because my time is so limited. I know one day she'll get off the petty train and we will be cool again but it won't be the same. She's single and won't ever have kids because she's over 40 now so if it's meant to be we will figure it out