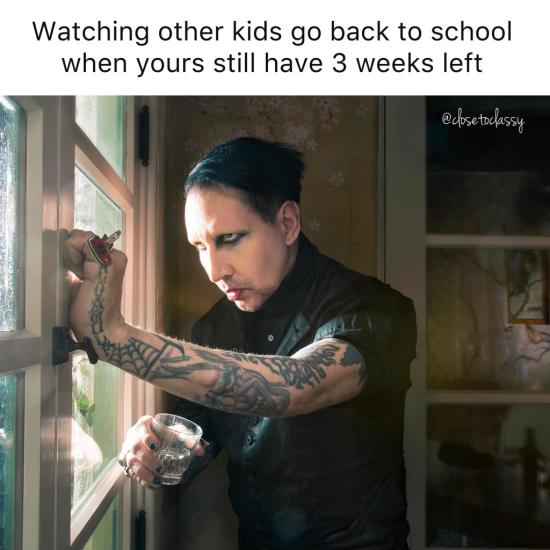 August 26th. lol. Not too much longer.
Open in the app
You will be able to see all photos, comment and read other posts in the Mom.life app
Open this post
in the Mom.life app
Open
Comments
— Just longer for us to sleep in
— When schools in session I have to leave my house 10-20 minutes earlier than I do for work on a summer day. Not a huge deal, but I wish I could spend the time sleeping or something instead. 😭
— September 3rd
— same here
— Same here!