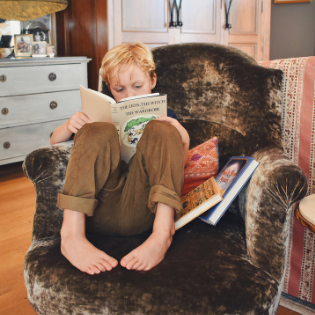 Our plans are all booked up! 📚
We've partnered with Maisonette and Les Gamins to give away their entire Les Gamins collaboration collection plus our very own suggested 50 must-read books for your kids!
Enter to win here: http://bit.ly/BooksAreCool
(Winner announced 10/4, open to US only) Check out Maisonette's Instagram for an additional entry at @maisonetterworld.
Open in the app
You will be able to see all photos, comment and read other posts in the Mom.life app
Open this post
in the Mom.life app
Open