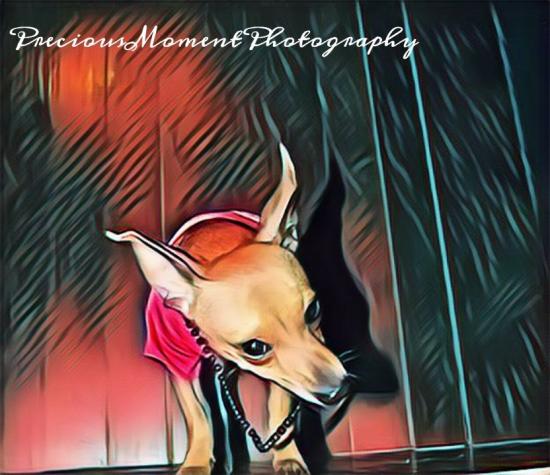 Is there any Photography mom group/Chat? I am a photographer ... And I need some photographer mommy friends❤ btw!!! I did a doggy photo shoot today ❤😍
Open in the app
You will be able to see all photos, comment and read other posts in the Mom.life app
Open this post
in the Mom.life app
Open
Comments
— why does it look like that
— @boyandgirlmom, do you have a photography instagram
— @tofu i do not. I only have this app and Facebook
— @tofu my photography name on Facebook is "precious moment photography"
—
—
—
—
—
—
—
—
—
— you get paid to take pictures of your daughter?
— Umm no! My daughter is in the red dress! The other baby with the Angel wings is my neighbors daughter. The little girl with the dark hair is my sister in laws sisters baby!
— I love what I do❤ mainly newborns! I've done single photo shoots.. I have a couple photo shoot coming up
—
— oh ok. does the focus on the camera work?
— Yes! Why?
— ..
— Are you like trying to be smart or something? .. If so it isn't bothering me.?!? I love what I do and I know what I'm doing..!
— I will give you some constructive criticism. Try to take a couple editing and photography classes. The pics are overly edited for my taste specially for newborn photography
— Actually i have been taking online classes! I haven't had any complaints at all by anyone
— @boyandgirlmom, I wasn't trying to be mean but I don't like to lie. I'm just trying to give you some tips. Sometimes a little goes a long way. Editing is to enhance the picture but not make it look fake. Too much soft glow, clarity, etc will make you lose detail. You want to do edits that look professional and not like something you can edit with your phone. There's some really good editing apps and tutorials you find online. And don't get upset, when people give you tips its so you can better your techniques and learn new things.
— Girl the pics in the comments are beautiful. The ones with the dogs I like them but I think I'd like them better without it looking drawn if that makes sense. The one you posted breastfeeding was pretty cool edited like this though. Again pics are awesome though.
— Thank you!
— Is this with the PicsArt app? I love the filters the app has. Can create something really beautiful.
— Yes the only ones that are with that app is the ones of the pup! I thought it was cool. I do have the original pictures too