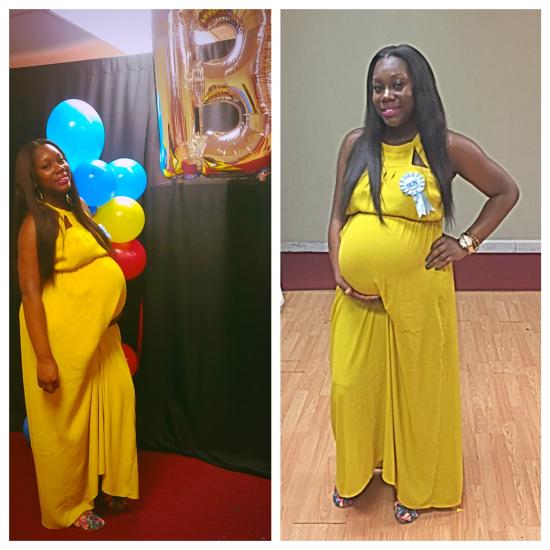 You wish I was your baby momma 💁🏽👶🏾😎
My baby shower was a blast 🎊🎉, I would have never thought it would turn out that good!!
Open in the app
You will be able to see all photos, comment and read other posts in the Mom.life app
Open this post
in the Mom.life app
Open
Comments
— You look pretty! where did you get your dress from?
— Thanks boo 😘 and Forever 21 😍 @simply_unsimple
— You're welcome!
— Beautiful !!!!!
— @neemommy229, Thank you!! 😍😘