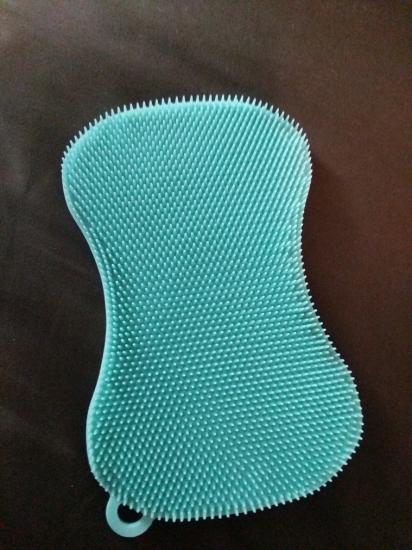 This is a dish sponge, anyone used one like it? This is my first one but it's supposed to last a while and you throw it in your dishwasher to clean it.
Open in the app
You will be able to see all photos, comment and read other posts in the Mom.life app
Open this post
in the Mom.life app
Open
Comments
— I haven't but that looks cool. Now I'm curious with how well it works. Let me know how you like it.
— I want one!
— Is it absorbent? Please report back how it works. I've been tearing through sponges lately
— Let me know how it works. I love these things! My aunt brought some back from Korea and they're the freaking best. You can wash them, they don't stink, and they're safe to use on my pans that scratch easily.
— These too for wiping down counters and stoves 😆