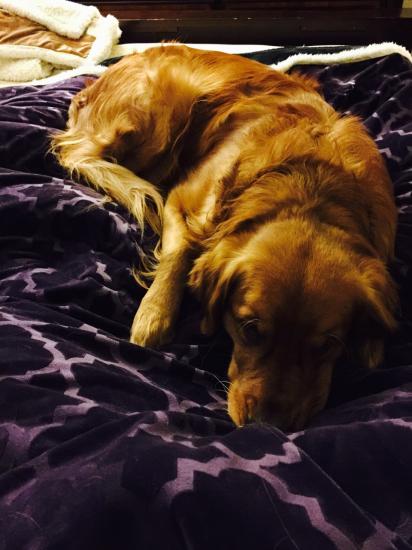 I love my dog. I talk to him like he actually understands me.. Lmao does that make me crazy?
Open in the app
You will be able to see all photos, comment and read other posts in the Mom.life app
Open this post
in the Mom.life app
Open
Comments
— Nope..
— Dogs are the best thing to talk to, they don't talk back 😂😂😂
— He's going to hate me next week!! Getting him neutered.. Lol so I'm enjoying my cuddles now. @makeartnotwarr69
— Hahah I don't know about that girl! I can't take bubble baths with my door open for the bathroom my dog will jump in the tub with me! I'll find the picture and put it here. I'm covered with a towel tho no nudity ;) haha @delilahsmommy2015
— He wants to be with me everywhere!
— He is SO clingy! I babied him really bad when he was a puppy. @delilahsmommy2015
— It's great because we trained him to not go after my husband but he will get super protected over me if someone yells or looks like they'll hurt me. Best clingy dog in the world 😍😂✌️ @delilahsmommy2015