Are the terrible twos taking you down? Do you feel like your threenager will do you in with their next epic meltdown? Hang in there, you are not alone. There are things you can try and a road ahead to better days, we promise. We asked our mom.life community to chime in with their best advice and we found these first few key tips:
1. Love them through it.
"The best parenting tip I have ever heard was "love them through it." Check your frustrations/anger/exhaustion at the door and remember you are your child's most loved teacher.
"
2. Give yourself a break.
"Do not hesitate to give yourself a time-out if you feel the frustration bubbling up!
"
3. Stay the course.
"Keep them on a schedule. When they misbehave, discipline them, don't ease up. Be consistent."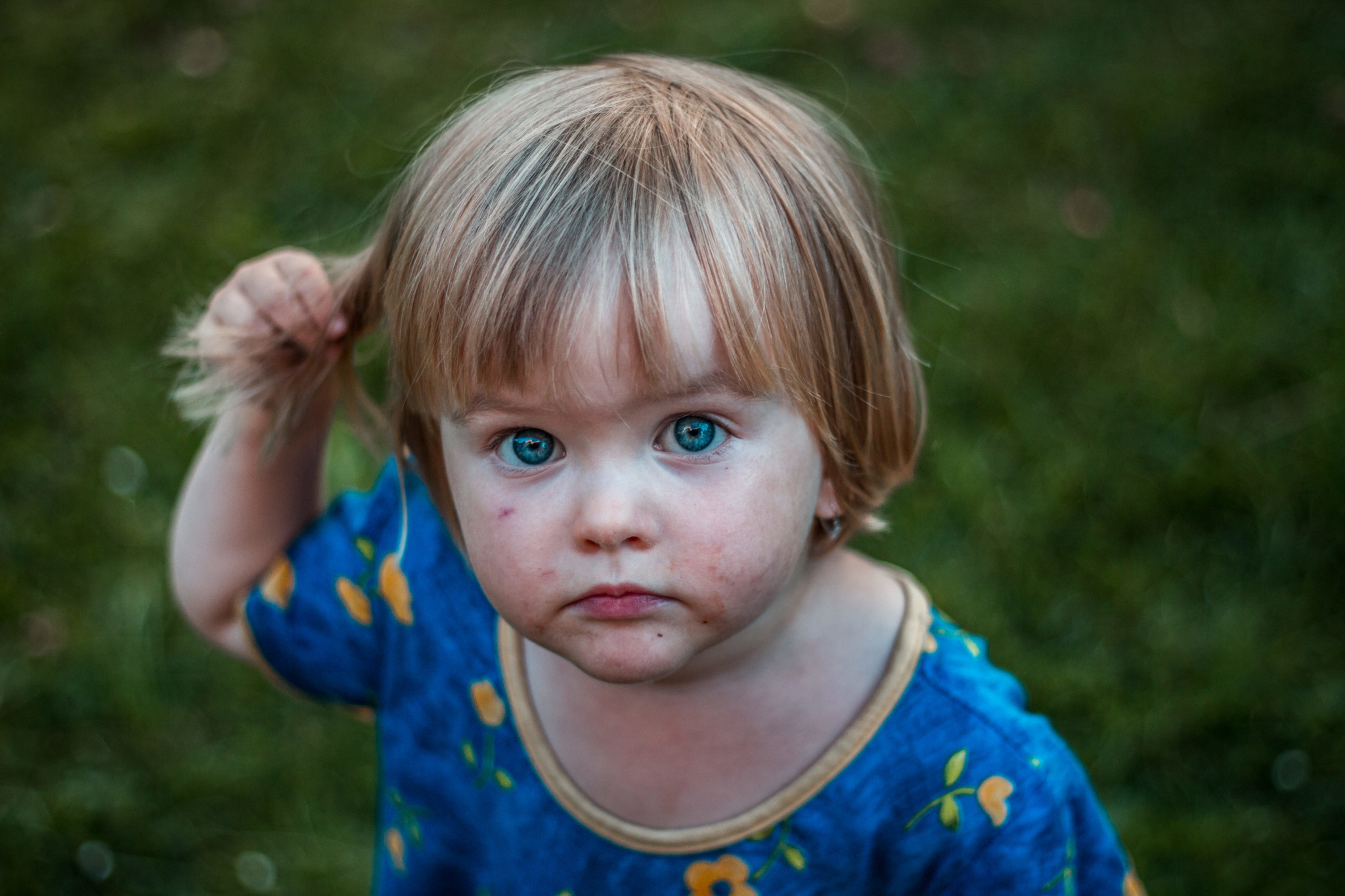 After looking to our parents in the trenches in our mom.life app, we took to the scientists, who also have some advice for you on the topic. A study was conducted where tantruming toddlers were fitted with onesies, which recorded the sounds and reactions of the fitful toddler so they could be studied for patterns of behavior. Here's what was determined:
4. Understand that tantrums have a rhythm.
By understanding that tantrums often have a rhythm, you can determine the best time to intervene where it may lessen the chance of escalating your child's emotions. They often start with anger and sadness (kicking, screaming, throwing things), and then changes over to sadness and comfort seeking (whining, falling to the floor). Intervene after the anger.
5. Don't fall into the anger trap.
When toddlers are at the peak of their anger, they cannot process questions, or information well so avoid asking them 'why they are upset' or 'what they want'. Ride out the child's anger and get them to the comfort stage and that's where you can get to the point of resolving the tantrum.
How do you get through your child's terrible two tantrums and threenager's meltdowns? Share your advice with moms in the trenches like you in our mom.life app.