Let's face it, moms pretty much have one of the hardest (and messiest) jobs ever. They work 365 days a year with zero sick and/or vacation (sigh) days. Any mom that deals with daily tantrums, unreasonable sleeping hours, and the stress and responsibility that comes with parenthood, is automatically a badass mom. We asked the mom.life community what they thought the ingredients for a badass mom (or mom-to-be) were, and here is what they said!
A badass mom fights for her kids.
"A badass mom is a woman who fights tooth and nail for her children. Sweats for them, bleeds for them, yet never letting on. She is strong even at her weakest points. If she falls, she gets back up because her babies need her. She sacrifices her wants and needs to meet theirs yet never feels a loss because they are worth it. Her kids are her world and it shows. They never go without even in the hardest of times, because she would find a way, whether it's going without the new clothes or shoes she wanted, picking up an extra shift, or getting a completely different job all together. And again she finds joy in it because her kids are happy and they are smiling. A badass mom is one of the wonders of the world. A gift to have and an honor to be."
"That kind of mom requires two things: complete dedication and resolve. If you're willing to do everything you can to make sure your babies get the best chance they can in life, you're pretty badass! You have to resolve that no matter what your babies come first in some areas and you have to be dedicated to helping them achieve their goals and dreams. Let them dream big, then you have the resolve and dedication to try and make it happen. Fight for them and love them and you will always qualify for being a pretty awesome mom!!!"
A badass mom stays strong, no matter what.
"A badass mother is one who does everything and anything for their child. One who has to stay strong and fights through after losing a child. One who has to try and hold it together while their newborn is in NICU and not in their arms. Badass moms have to deal with criticism from people about how she is raising her children and she doesn't care what anyone thinks. A badass mom fights for her child's life and health no matter what the situation may be. A badass mom is one that sticks with her gut feeling and her faith when doctors tell her something is or might be wrong with her unborn child. A badass mom is one that doesn't just give up on being a mom because life gets hard, she keeps on going. A badass mom is one that does the work of a mom and dad every day. Badass moms work long hours, multiple shifts and even multiple jobs so they can provide for their family. There are so many badass moms that I can think of on this app. Here's to you moms that are badass!"
"A badass mom is a woman who can go thru the NICU and watch her child fight for life and be told she won't make it and still continue to have faith. One who doesn't give up even when she's never been able to have the ideal life of a first time mom when her days are filled with monitors and alarms and cords instead of breastfeeding."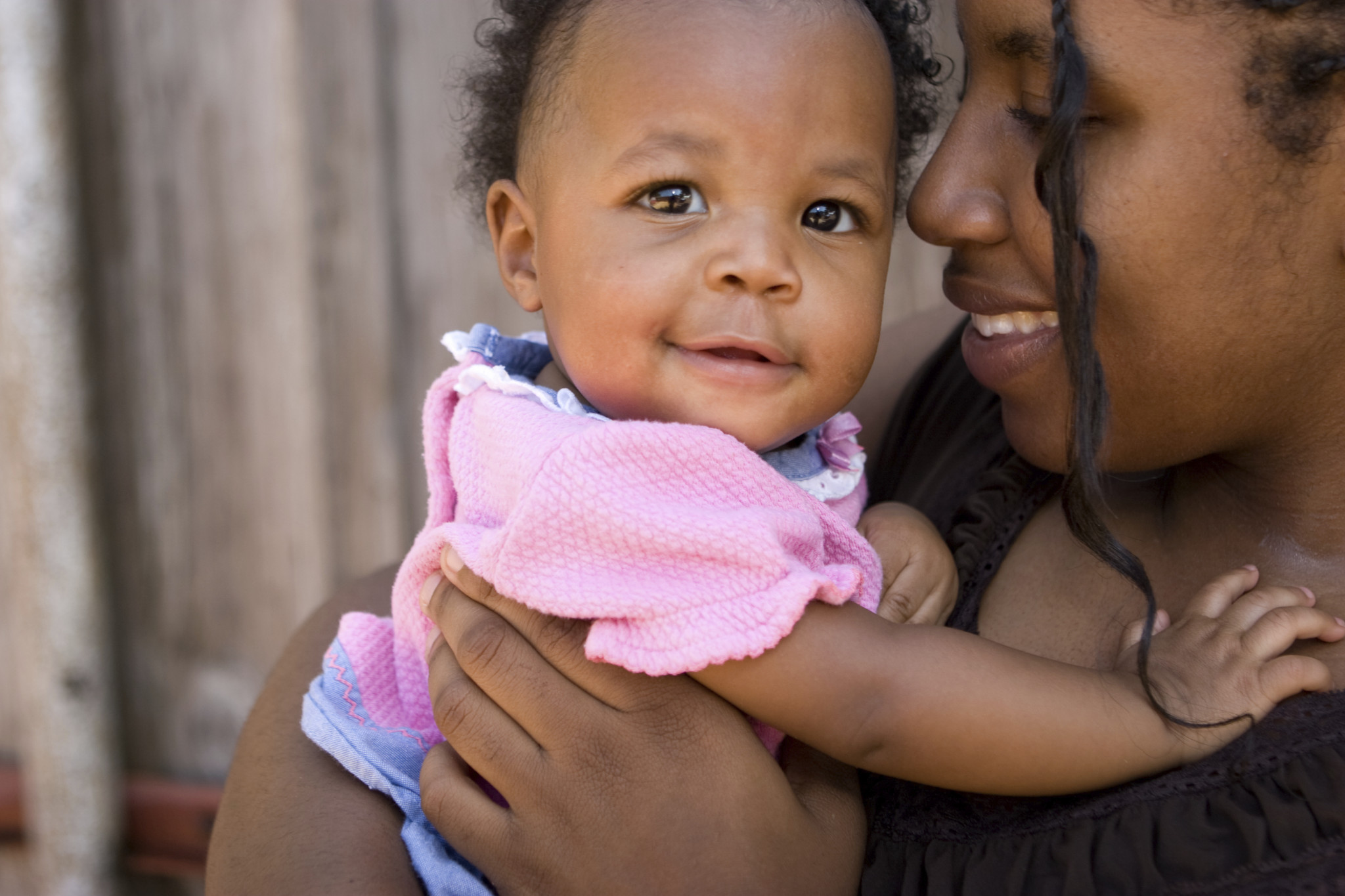 A badass mom is a strong mom.
"I think we are all badass. It takes a strong woman to raise good kids these days with all of the peer pressure."
"A badass mom in my eyes represents a good woman who would go above and beyond for her baby/children. A women with knowledge to understand her baby/children come first before any man, fun activities, or materialistic things you need to buy. One who knows her baby/children like the back of her hand. A badass mom doesn't need anything or anyone to make her presence known for being a mom but enjoys the feeling with her baby/children and does what a mom is supposed to do…They make sure their child has a great life."
A badass mom makes sacrifices.
"Sacrifices you make for the benefit and well-being of your child!"
"I had my first son at age 16, graduated high school early, had 2 jobs and sacrificed plenty so my son never went without! I am 37 now and my 2 sons have been my motivation to succeed and always give my best to them. I've gone without things in my life at times to make sure they had new clothes, new sneakers, food…that is what a good mom does with a good heart."
Are you a badass mom looking to create your mom squad? Connect with moms like you for chat, sharing tips and friendship. Download the supportive mom.life app now.