Pregnant? Join the mom.life app and connect with other moms who are expecting too!
Back in the olden days, people didn't have things like ultrasounds and blood tests and actualy science to help them through their pregnancies. They relied on stories and anecdotes and the little old lady who could smell a baby on a lady from a mile away.
Now days, when you can find out you're pregnant before you even miss a period and determine the sex from an ultrasound before you're even half way through your pregnancy, we don't need that little old lady predicting baby's gender or telling us that our baby will be born witha head full of hair anymore.
But, it's fun to listen to her anyway.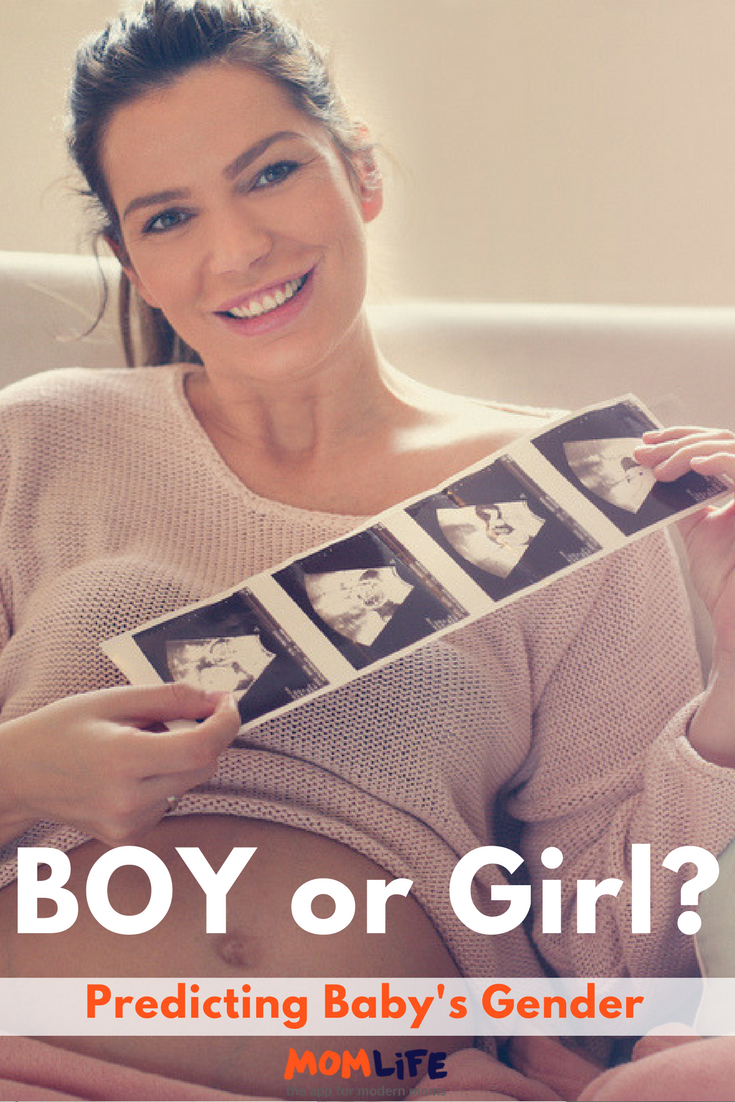 Predicting Baby's Gender and Other Things Old Wives' Tales Don't Do
If You're Barfing It's a Girl
Because for some reason, girl babies just make people sicker.
Read More: 10 Things Women with Hyperemesis Gravidarum are Sick of Hearing
Lots of Heartburn?
Expect baby to have lots of hair.
Boys Make You Glow
So get ready to slay, mama! You're a pregnant queen!
And you can totally recreate this look in your kitchen later.
Feeling Sassy?
Probably having a girl then. They've been said to make mom moody from the inside out.
Belly Hanging Low
It's a boy! Bellies that sit low are filled with baby boys because girls like to ride high.
Downing All of The Chips
Salty cravings apparently mean you're having a boy.
And have nothing to do with the fact that you just love some Doritos.
Eat Your Veggies
Because then your baby will too. Or not.
Real talk: your baby is gonna hate some stuff, regardless of what you eat, think, or say about it.
Round Face Means Baby Girl
It's not the Doritos you've been eating, it's that girl baby in your belly.
But Be Leary of Your Cravings
Because whatever you crave will come out in your baby as a birth mark.
Weird. Wonder why mine doesn't have one that looks like a French fry?!
Belly Spreading
Means a girl. Sticking out in front, probably a boy.
Note: NONE OF THESE ARE REAL!
As fun to talk about as they are, it's important to remember that none of the statements above have been proven by science.
Want to kinow if your baby is going to have a head full of hair or a uterus? Get an ultrasound! It's 2017, afterall, we don't need to guess unless we want to.