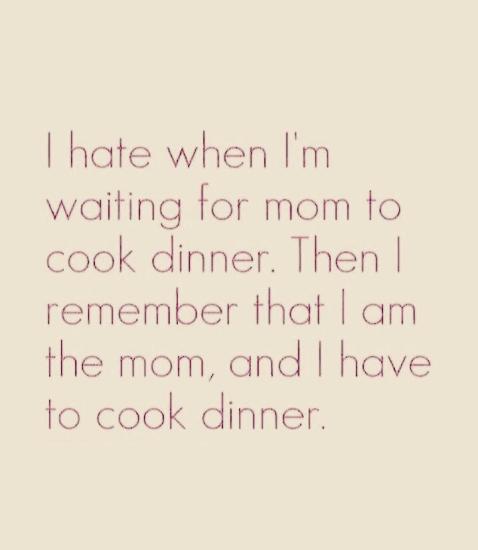 Nooooo, I seriously do not wanna cook dinner tonight!! Ughhh 😫🍽👎🤦🏼‍♀️😝
Open in the app
You will be able to see all photos, comment and read other posts in the Mom.life app
Open this post
in the Mom.life app
Open
Comments
— Order pizza!
— They had pizza last night lol.
— I tell my husband it's his turn to cook and he gets takeout 😂
— Lol I love that idea. I sent this to my husband a little while ago 🤣🤣
— @hilligermomx2, hahaha that's perfect
— @lorrinleigh, lol right?!
— Pizza for the win here