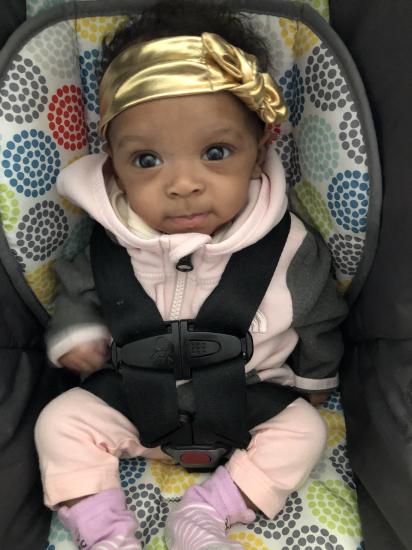 My baby going on 4 months finally fitting 0 to 3 month clothes 💪🏽
Open in the app
You will be able to see all photos, comment and read other posts in the Mom.life app
Open this post
in the Mom.life app
Open
Comments
— She's adorable!
— Her tiny little feet💖. So adorable
— She's a cutie!
— You should look into car seat coats for this little one that way her straps will still fit right they are awsome for the winter time
— I will thank you
— Awwwww lil baby 😍😍😍😍😍😍😍😍😍😍😍
— That chest clip needs to be at armpit level
— I know thank you we weren't leaving yet I just put her in and took a pic 😘
— My little boy is 4 months abs finally fits the same size.
— Cool beans