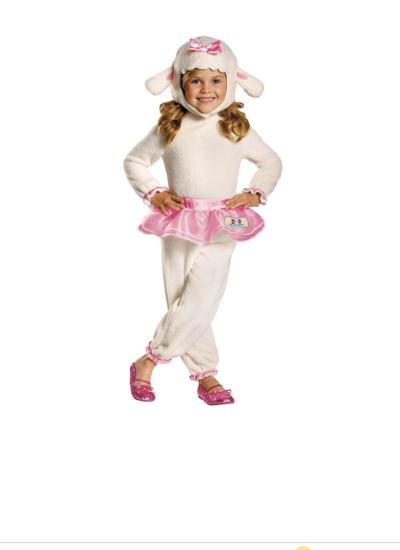 Let Madi look online with me and she saw this and got so excited so I guess this will be her Halloween costume
Open in the app
You will be able to see all photos, comment and read other posts in the Mom.life app
Open this post
in the Mom.life app
Open
Comments
— Lamie!!!! Omgsh yes how cute
— @leonardsquared, too cute!! It was a struggle for me this year idk why but everything Madi's size seemed to babyish and then it was hard finding anything else small enough so I'm glad she picked this because I couldn't decide 🤦🏻‍♀️lol
— @supermomof4, last year was the first year we let Kai pick for himself and he picked a skeleton. I was like NOOOO... I wasn't ready for big boy costumes yet! I thought he'd still be something all snuggly and adorable. Haha! Madi will be SO freakin cute in that costume!
— @leonardsquared, they grow so fast! My boys want nothing to do with dressing up anymore
— That's so so so cute!!!! I love it
— Awwww Lammie! I miss Doc Mcstuffins. My oldest use to watch it. I haven't shown it to Drew
— We just found it on Hulu so she loves it
— How cute!! Are you dressing up with her?
— I'm still trying to decide!