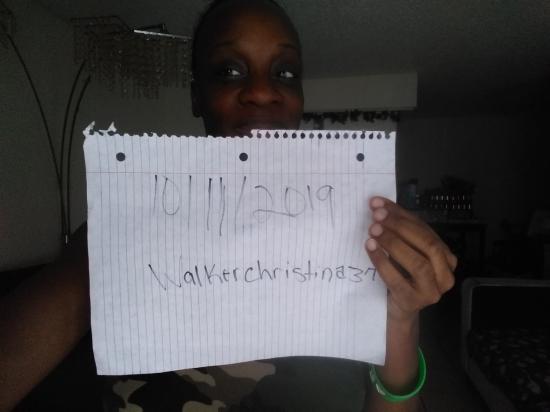 Here you guy's go ❗😥😥😥😥😥😥 I'm not fake
Open in the app
You will be able to see all photos, comment and read other posts in the Mom.life app
Open this post
in the Mom.life app
Open
Comments
— Awesome! Thank you. Now lock up your profile and monitor your other social media's because this Adam guy is a predator who obviously preys on black pregnant women!
— Okay got ch ❗❗❗❗❗❗
— Thank you.!! After Adam anyone that's connected to him seems suspicious and we don't have anyone monitoring our side of the site so all the crazies come here now. There was a man on here for over 3 years before we found out and had him removed.!
— Thank you so much !!!!!!!! Thank you . I mean no harm . Just making sure no one is being harmed . I'm sorry for talking to and about you that way . I'm just making sure u and ur kids as much as mine are safe here .
— Okay got cha ❗❗❗❗❗❗ I'm glad everything is clear
— Glad I haven't came across this Adam guy , why must these perves even waste their time making a damn mommy page 🤦
— Make your page private and water mark your pictures Adam singled out black pregnant women and children.!
— I must've missed the Adam stuff but all that aside... You are ADORBS!!