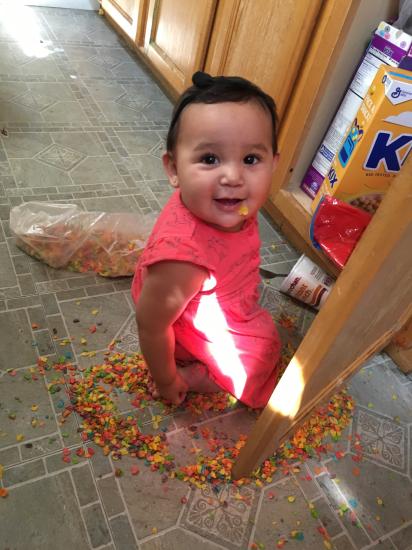 I'm done !! Anyone wants a daughter?! 🙄🤦🏻‍♀️🤦🏻‍♀️
Open in the app
You will be able to see all photos, comment and read other posts in the Mom.life app
Open this post
in the Mom.life app
Open
Comments
— Lol just grab the vacuum 🤣
— I'll trade you an 8 year old.
— Hey, she can obviously do it herself, mom. :)
— bring her over she can come make a mess with my daughter in the kitchen 🤣
— Awww! She's so cute!
— I'll take her! She's so cute! Those chubby cheeks!
— When my son does this I make him clean it up even if there are tears u need to start early for them to learn
— Too cute I'll take her even out my squad
— Omg my son does the same thing buttt LOOK AT THAT FACE 😍😍