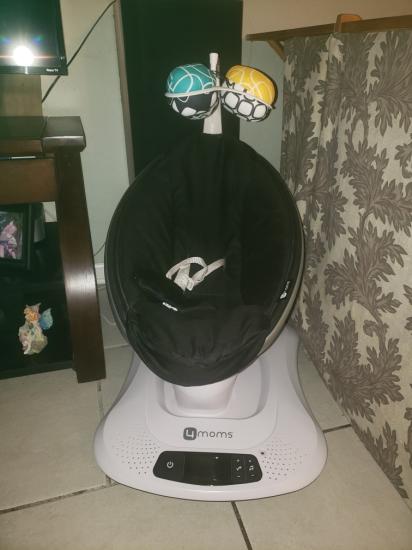 Got it! I love it so far! Let's hope baby girl likes it!
Open in the app
You will be able to see all photos, comment and read other posts in the Mom.life app
Open this post
in the Mom.life app
Open
Comments
— We love ours! Both my kids did. 🤗
— I keep thinking about getting on e but I'm like ugh what if baby hates it then I wasted money🙁
— That's why I bought it used..this way I'm not out $220!
— I also did alot of research and youtube videos to see how I liked it. It's very compact I can put it in the corner and not have to worry about it bumping anything. And it's pretty light to pick up.