Twitter is ready for 2017!
With the #My5WordNewYearMotto hashtag trending on the platform, people from around the globe are chiming in with the 5 words that they plan to live by come January 1st.
And there are some big goals over there…
#my5wordnewyearsmotto eat all of the tacos.

— Amanda Rodriguez (@thedudemom) December 30, 2016
But what if your toddler or your preschooler could chime in?
Because if anyone out there could use a reboot in the new year, it's probably the threenager that has been wreaking havoc on your home in 2016.
5 Word New Year Mottos for Toddlers
From 3 year old Lucy who wore her Elsa costume to preschool every Tuesday and Thursday in 2016…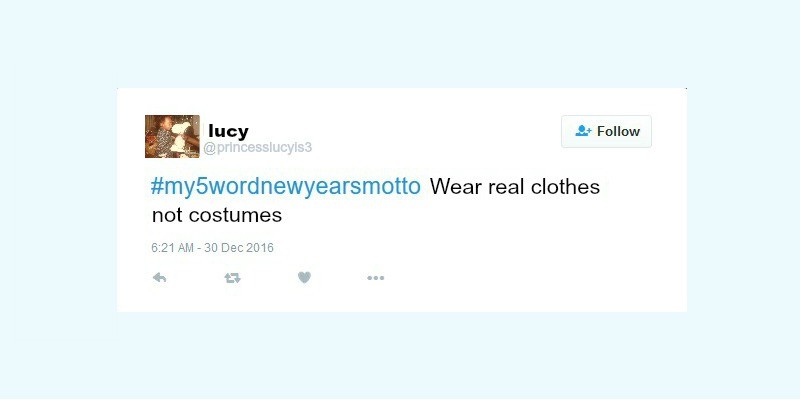 and who has perfected the fine art of the public tantrum…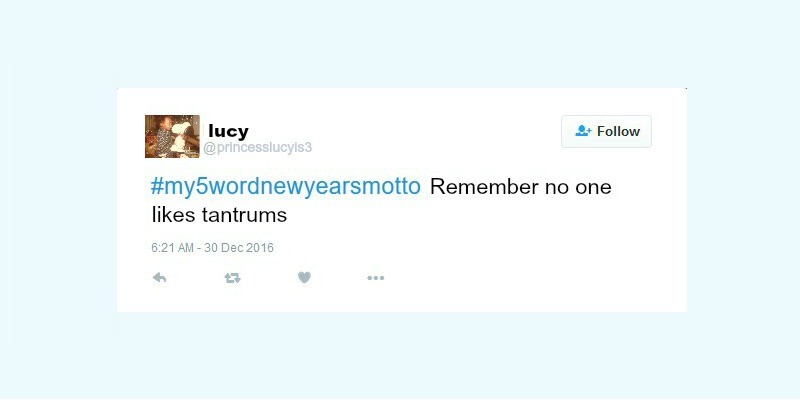 From Emma who knows pretty when she sees it…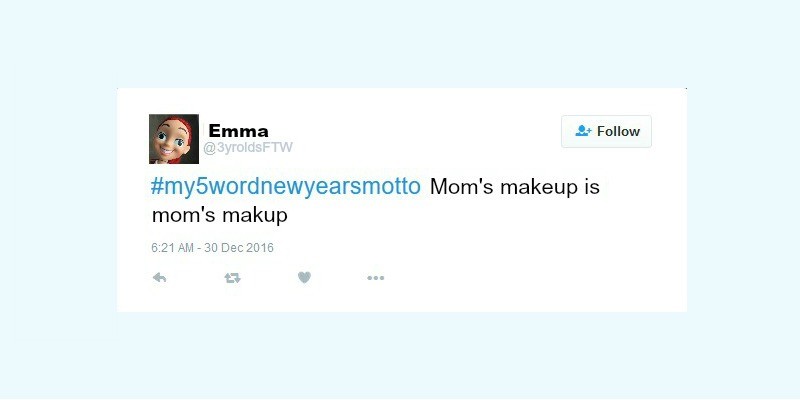 and is working on "using her words"…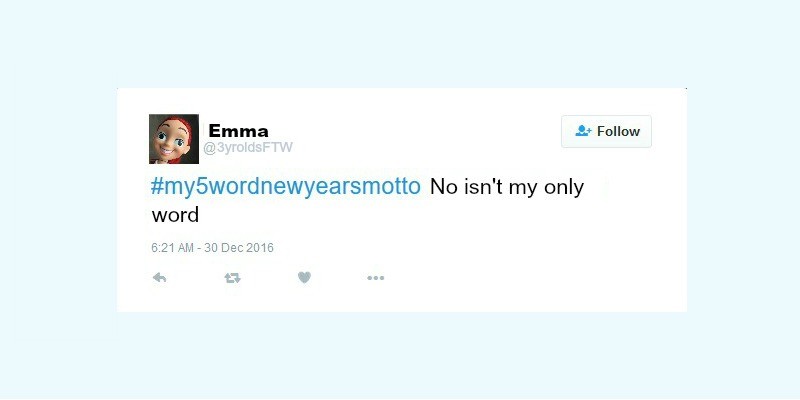 while trying to learn to accept the fact that Mommy doesn't like to share the cell phone…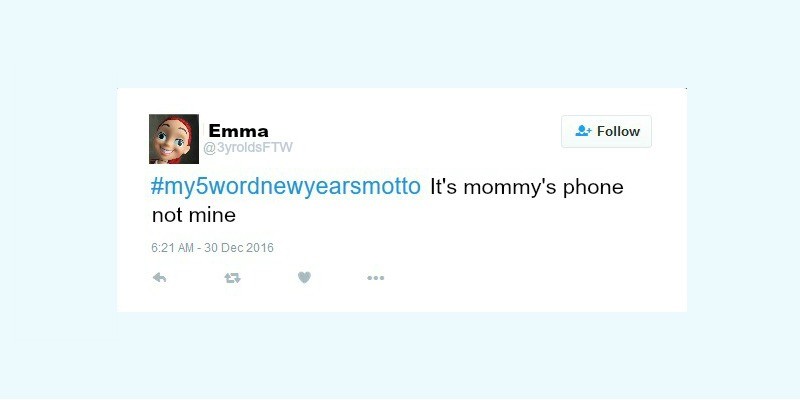 From Max who knows what he likes..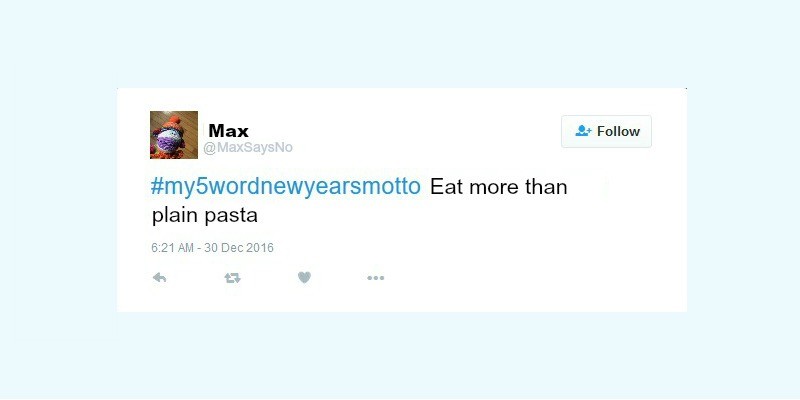 And who doesn't believe in potties or training…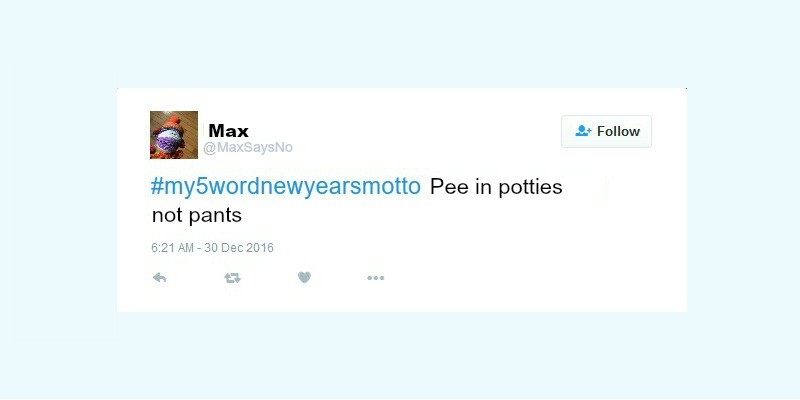 Or clothing for that matter…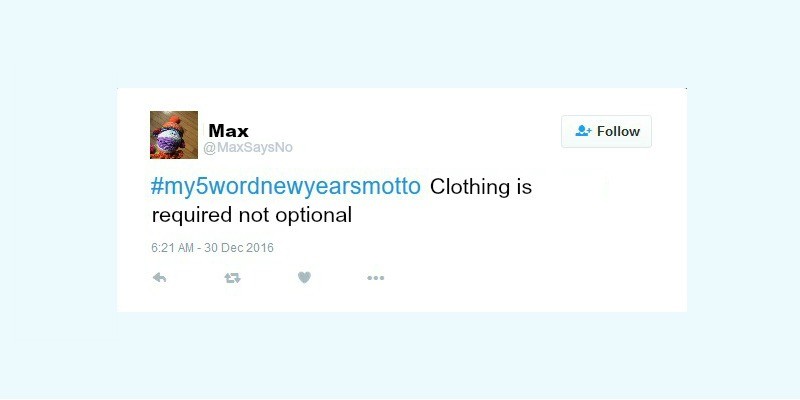 From Luca who is looking for a new hobby in 2017…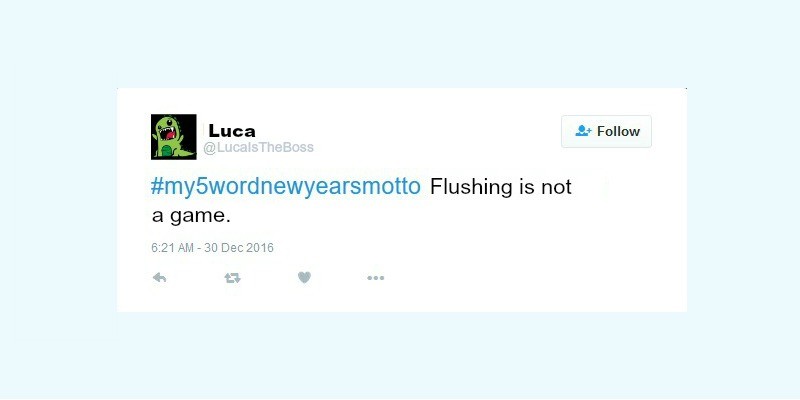 And has officially sworn off biting… for now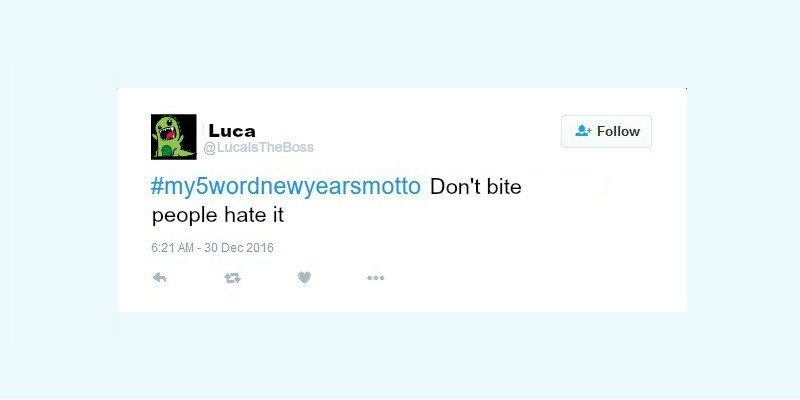 Come celebrate the new year with us in the mom.life app!