Image via Unsplash/Scott Webb
Autumn is the time of year for perfect crisp weather, warm clothes, and never-ending comfort food. There are so many festivities during fall that just aren't there the rest of the year. We asked the mom.life community what traditions they're looking forward to sharing with their kids this year and in the future. Here are their top 5 responses:
1. Anything Pumpkin Related
Image vis Unsplash/Gabby Orcutt
"Every year since my daughter was born, we go around the town square and look at all the different pumpkin displays that are done for a contest and take pictures with our favorite ones."

"Fall is my favorite season! I am so ready for the crisp mornings, chai tea, cocoa, everything pumpkin, and cozy weekends on the couch with a blanket watching holiday movies. Oh, and I'm excited to enjoy all the seasonal good this year with my new little one."
"Going to different Pumpkin patch events and picking pumpkins. The different smell in the air. Halloween shows/movies, baking yummy sweets and of course the first holiday for my little man."

"Making sweets and taffy!!! And eating pumpkin pie religiously!"
2. Halloween and Thanksgiving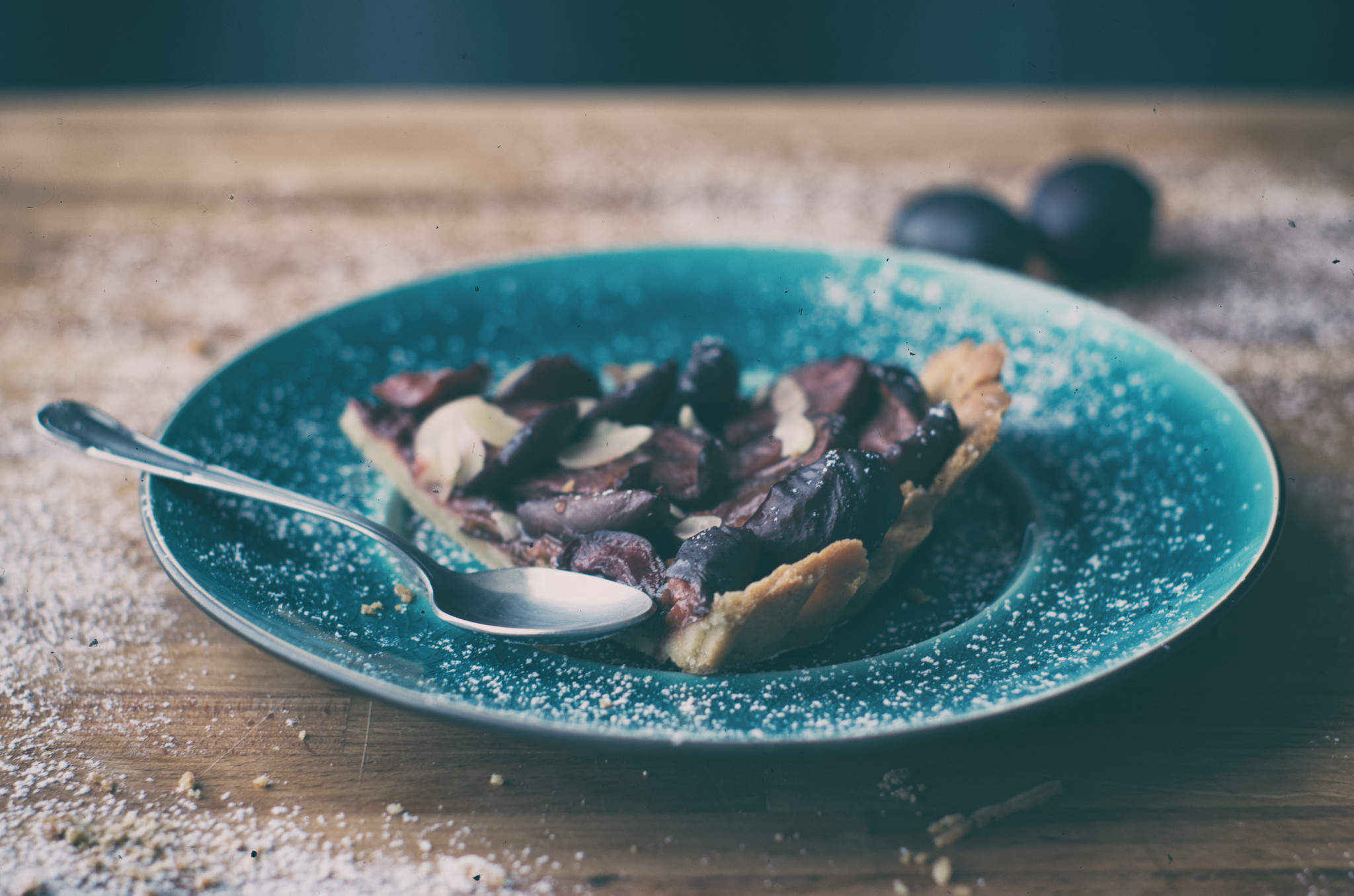 Image via Unsplash/Arthur Rutkowski
"I'm really looking forward to Halloween and being able to dress up my little girl and take her trick or treating for the first time. It's my second favorite holiday and I want her to love it as much as I did when I was little."
"Thanksgiving – it is my favorite holiday because it is about family."

"Definitely carving pumpkins and decorating for Halloween. Raking big piles of leaves to jump in and the smell of pies baking on Thanksgiving! I can't wait to dress our newest addition up and put her in the stroller to join the family for trick or treating."

"Making sweet potato pies with my mother, now I'll be doing it with my daughter. And apple picking!"
3. Apple Picking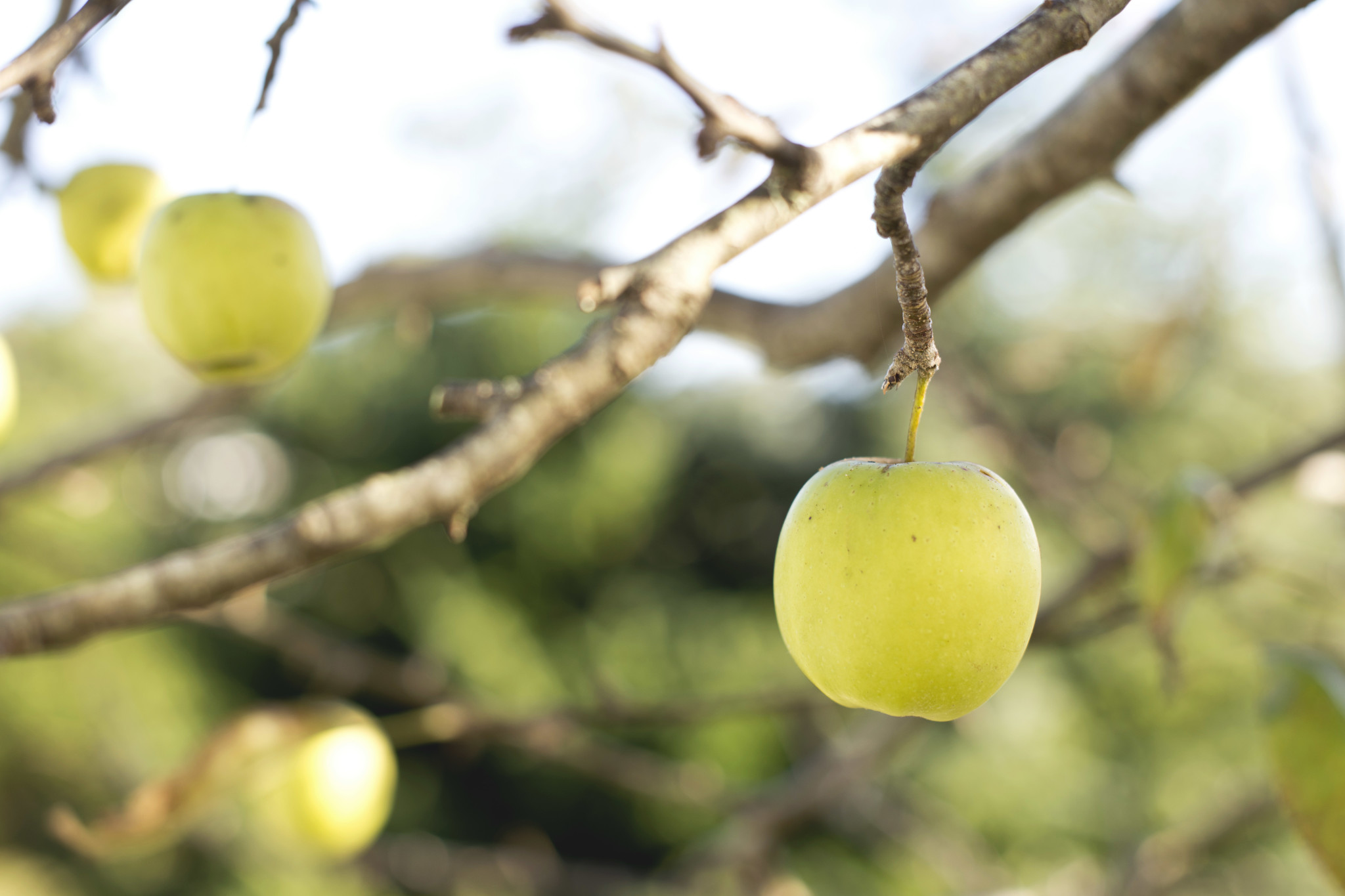 Image via Unsplash/Tim Mossholder
"Apple picking up north! Always making time to go trick-or-treating like my family, daddy's birthday, and baking!"
"Apple orchard, bonfires, carving pumpkins, watching scary movies, watching all things Tim Burton, Halloween, warm drinks, playing in the leaves. Ugh….I'm just so excited it's a little bit ridiculous!"
4. Football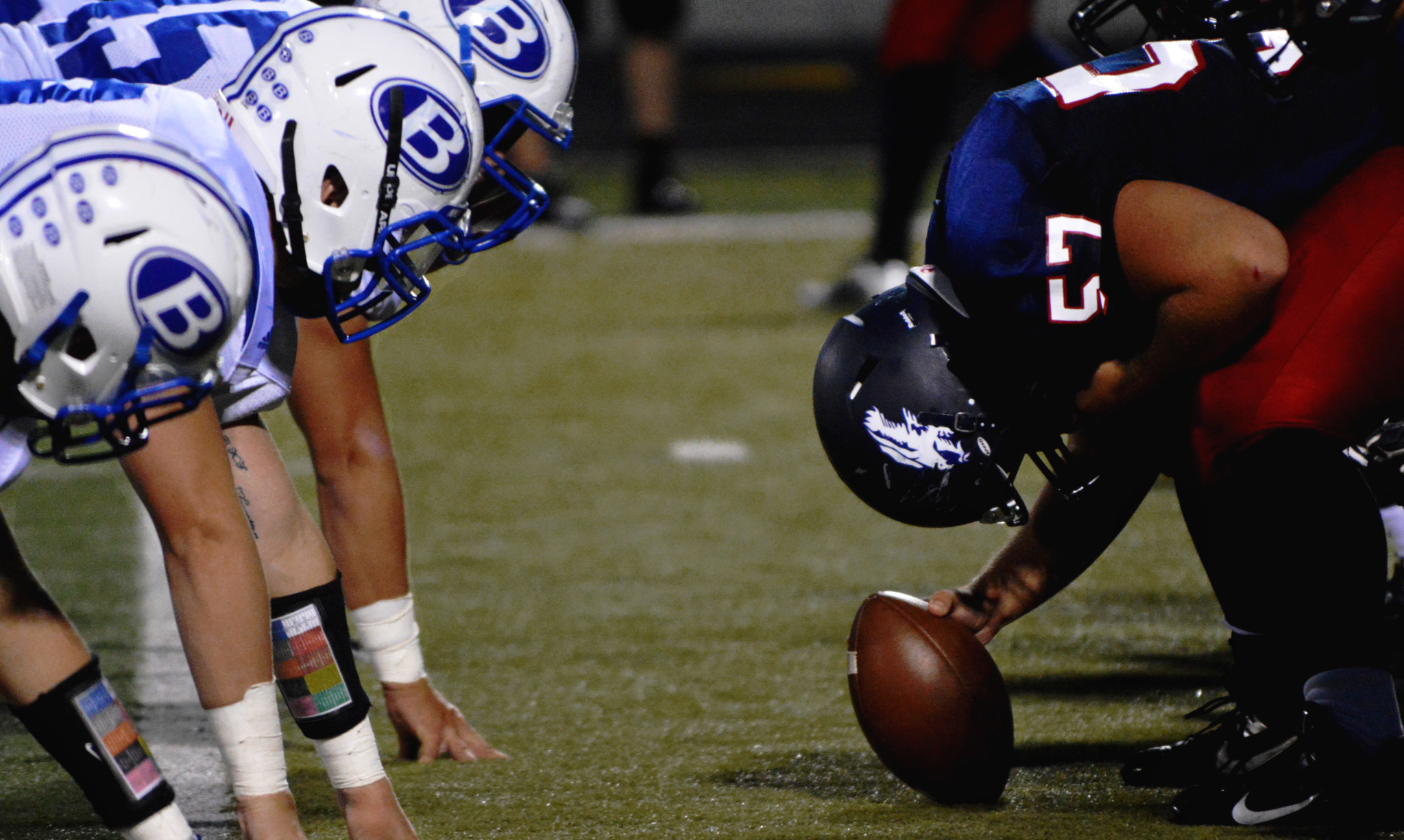 Image via Unsplash/Nathan Shively
"Football and trick or treating!"
"Going to the cider mill, getting dressed up for Halloween, trick or treating, and red wings games!"
What traditions are you looking forward to creating with your child? Download the mom.life app, share your thoughts and discover new traditions to try with your family while making new friends!