Don't know about you but we really can't get enough of the memes.
We scroll through pages and pages of the things because they are just so hilarious and relatable.
After looking through and laughing at hundreds, no thousands, of the things these are the ones we loved the most from 2016.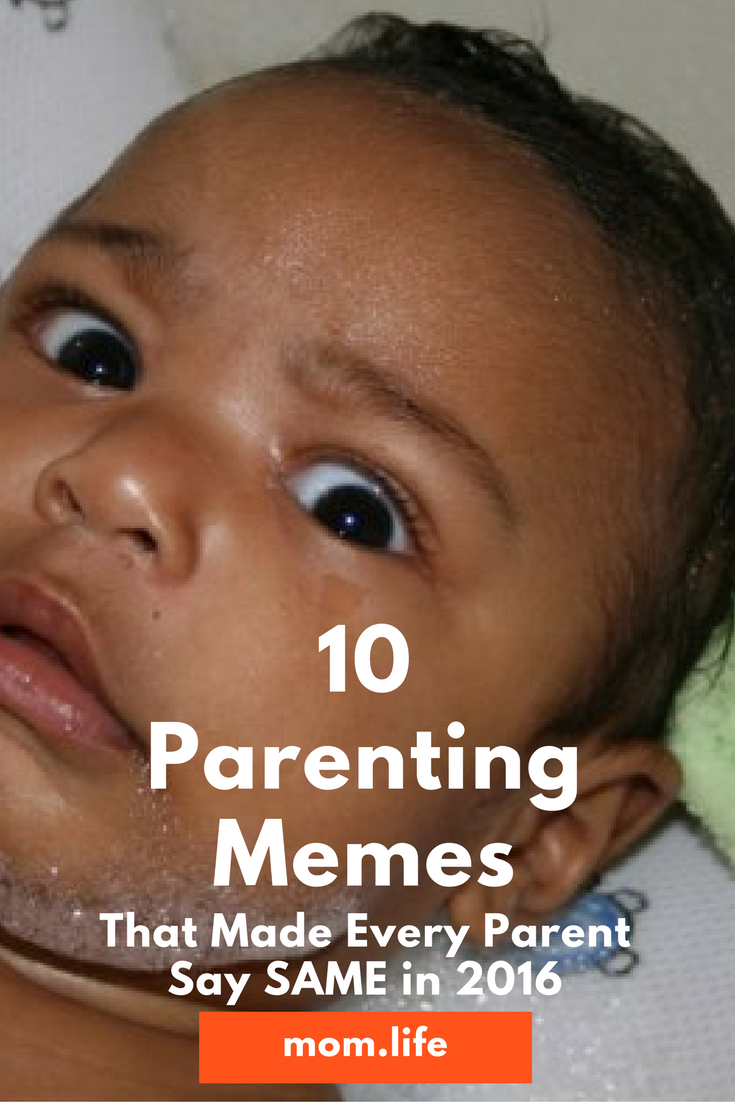 On talking to your kids, via @alyceoneword
On the perfect snack for moms, via @experiencedbadmom
On this thing called laundry, via @scarymommy
On the realities of holiday celebrations with kids, via @simonholland
On saying no and meaning it, via @housewifeplus
On raising independent children, via @outnumberedmother
On the many reasons all parents are late, via @ShakespearesMom
On successful co-sleeping, via @ClosetoClassy
On wild nights out, via @thedudemom
On keeping it real in these streets, via @ramblinmama