Having a baby is such a happy time in a family's life – not only for the parents to be, but also the extended family. So how will you announce to those that you love that you are expecting? How will you let them know if there will be a little girl or little boy joining the family ranks?
Thanks to our mom.life community, we've gathered 10 clever ideas for announcing your pregnancy or revealing the gender of your bundle of joy to family and friends.
1. Get Techie with It
Photo via @jaclyn000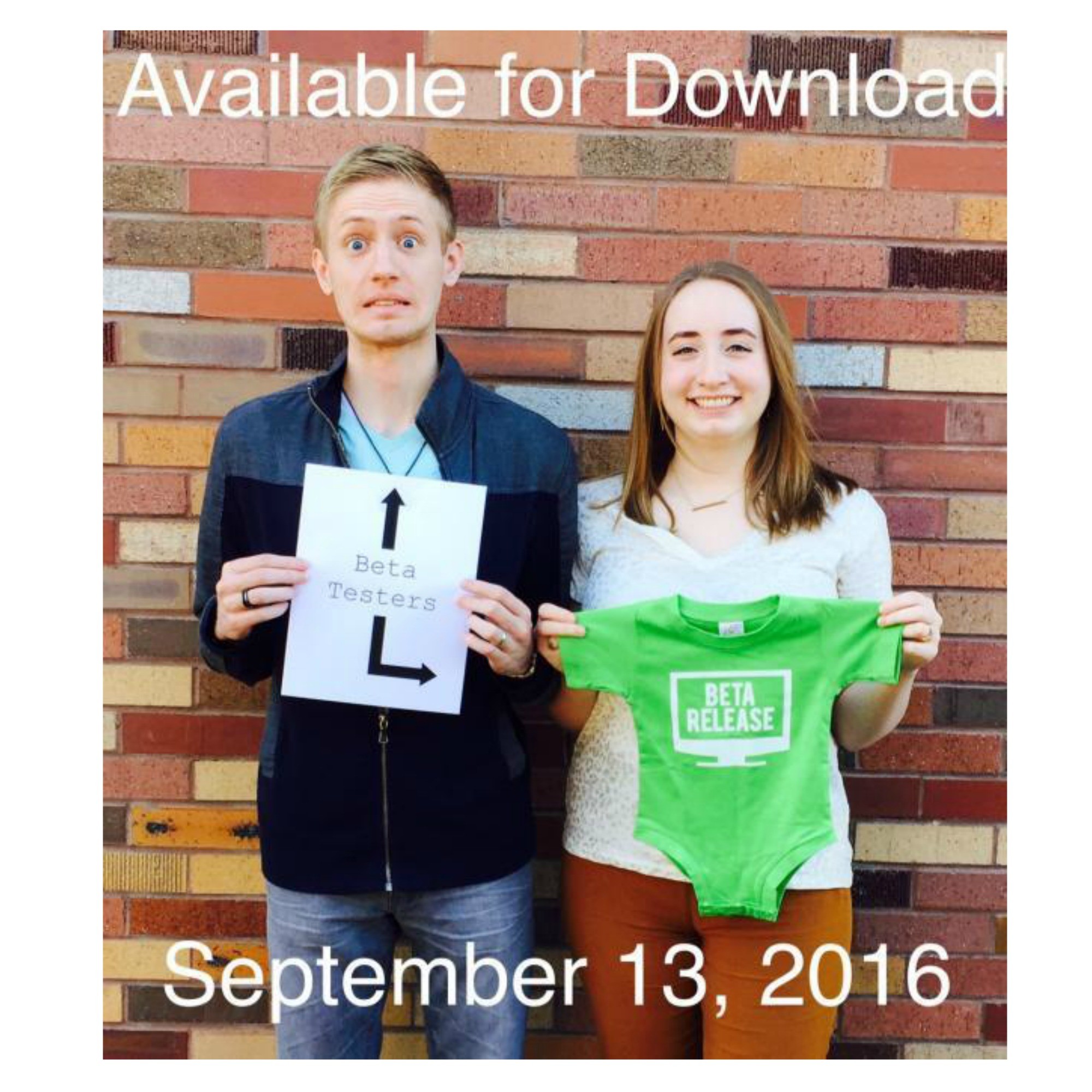 2. Feature the exhausted dad
We love when Dad gets involved, especially when he can laugh at the lack of sleep ahead.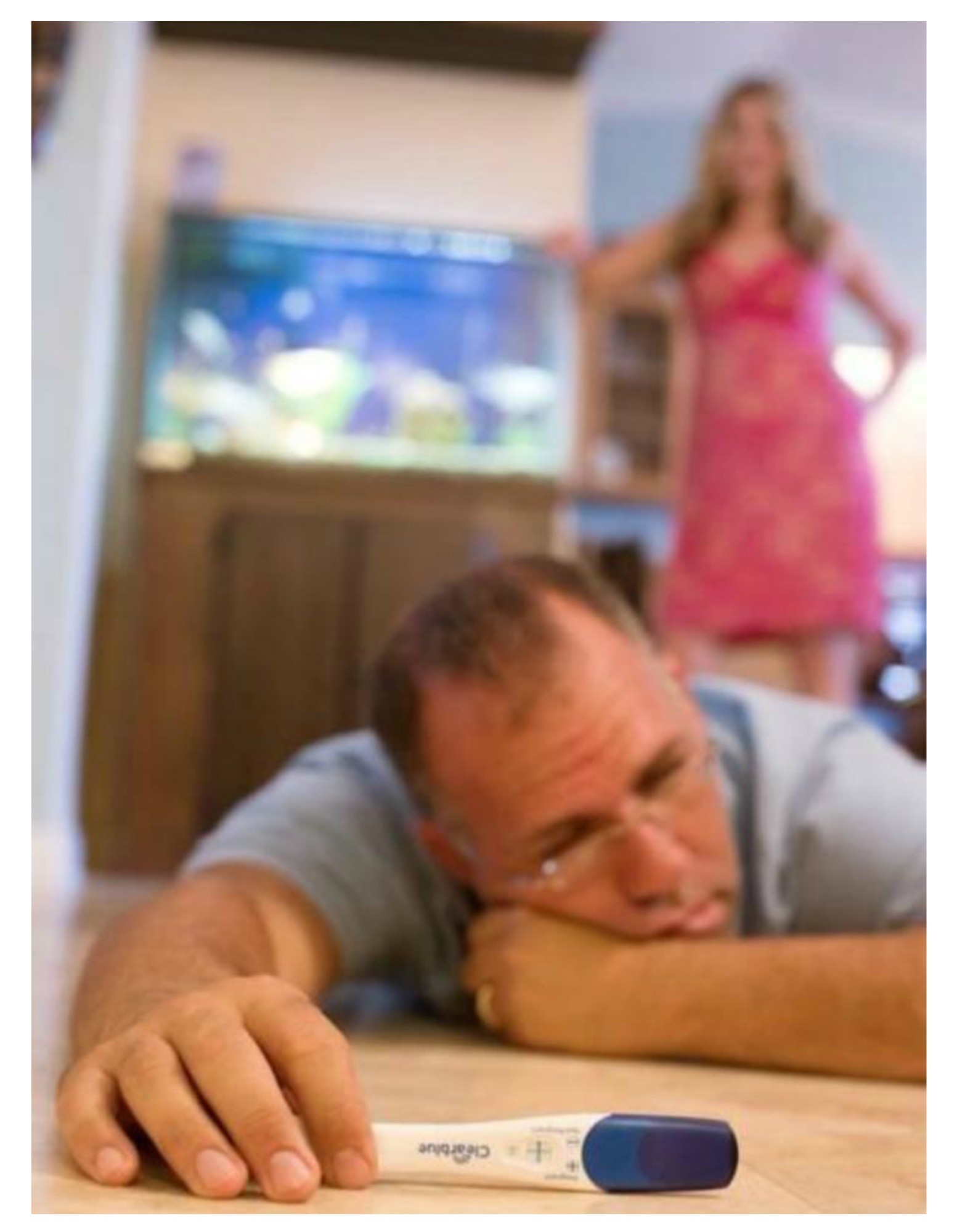 "Our Facebook announcement." @valrocks
3. Clever product placement for the win.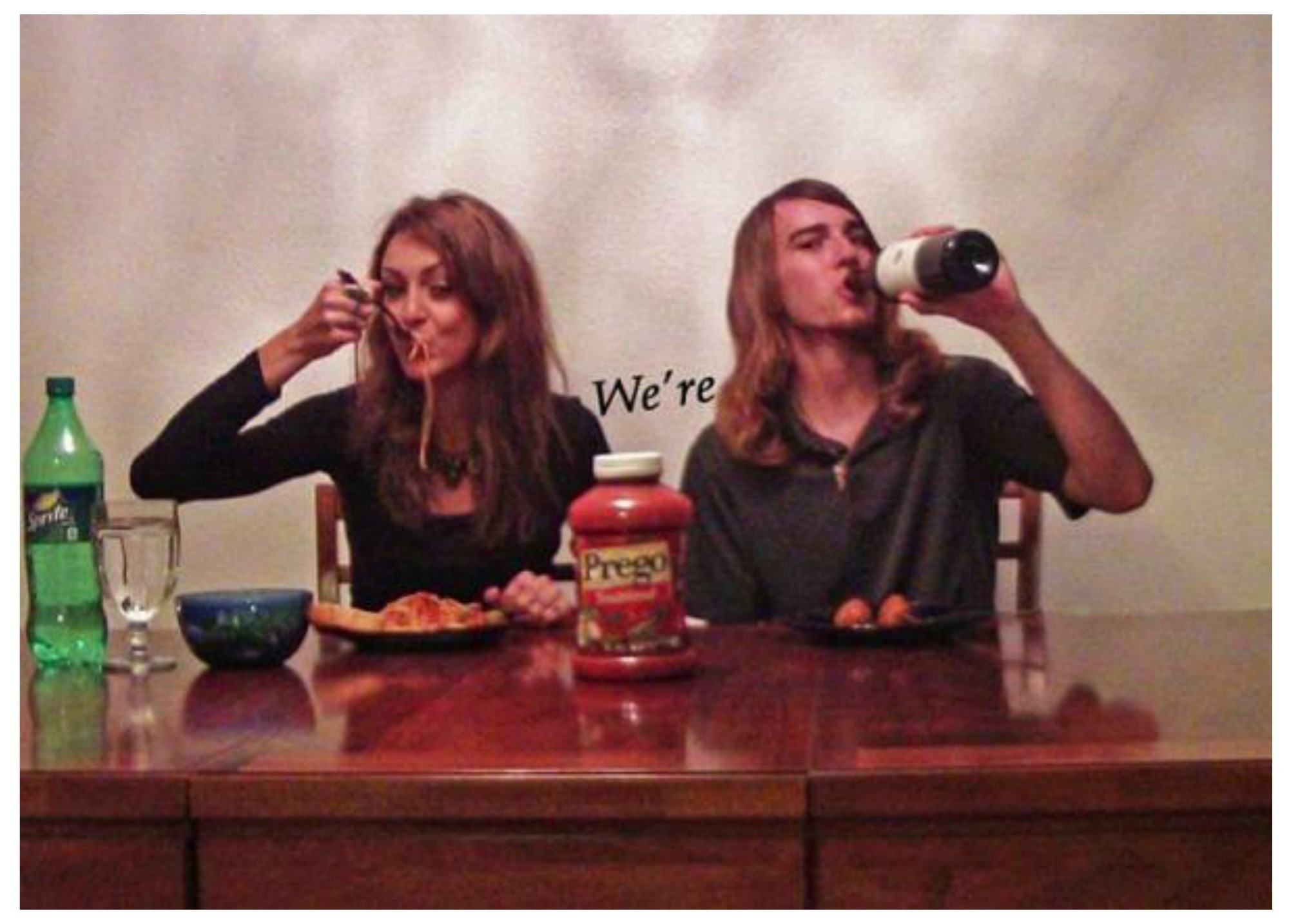 via @tiffanigypsy8
4. Get a celebrity involved! (No, really)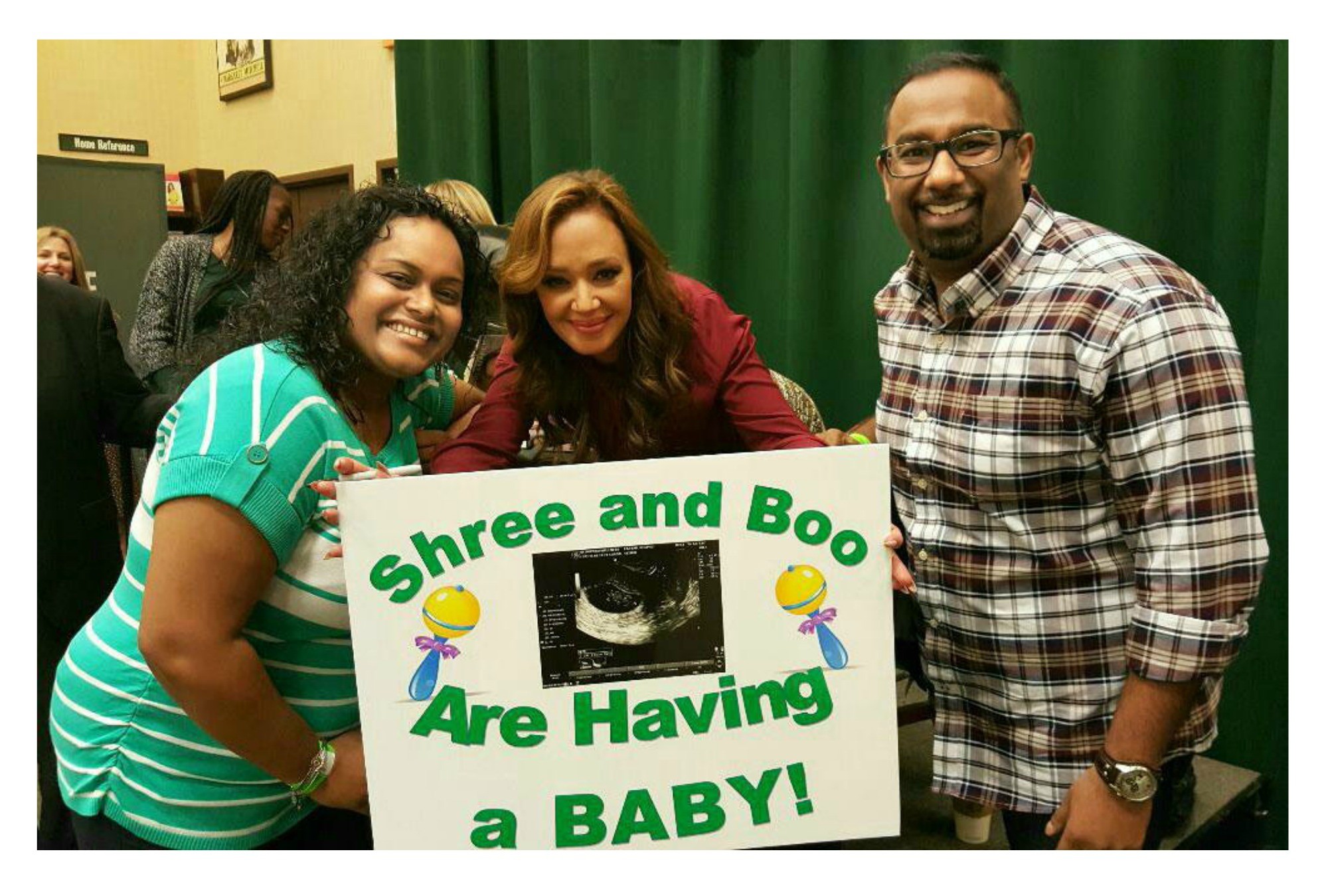 "Our pregnancy announcement to the world… we met the beautiful Leah Remini! Huge fans! Even named my daughter Leah after her."
via @mamabewr
5. Use your sonogram
Sonogram days are the best days. Have a little fun with your gender reveal by tweaking those little gems for family.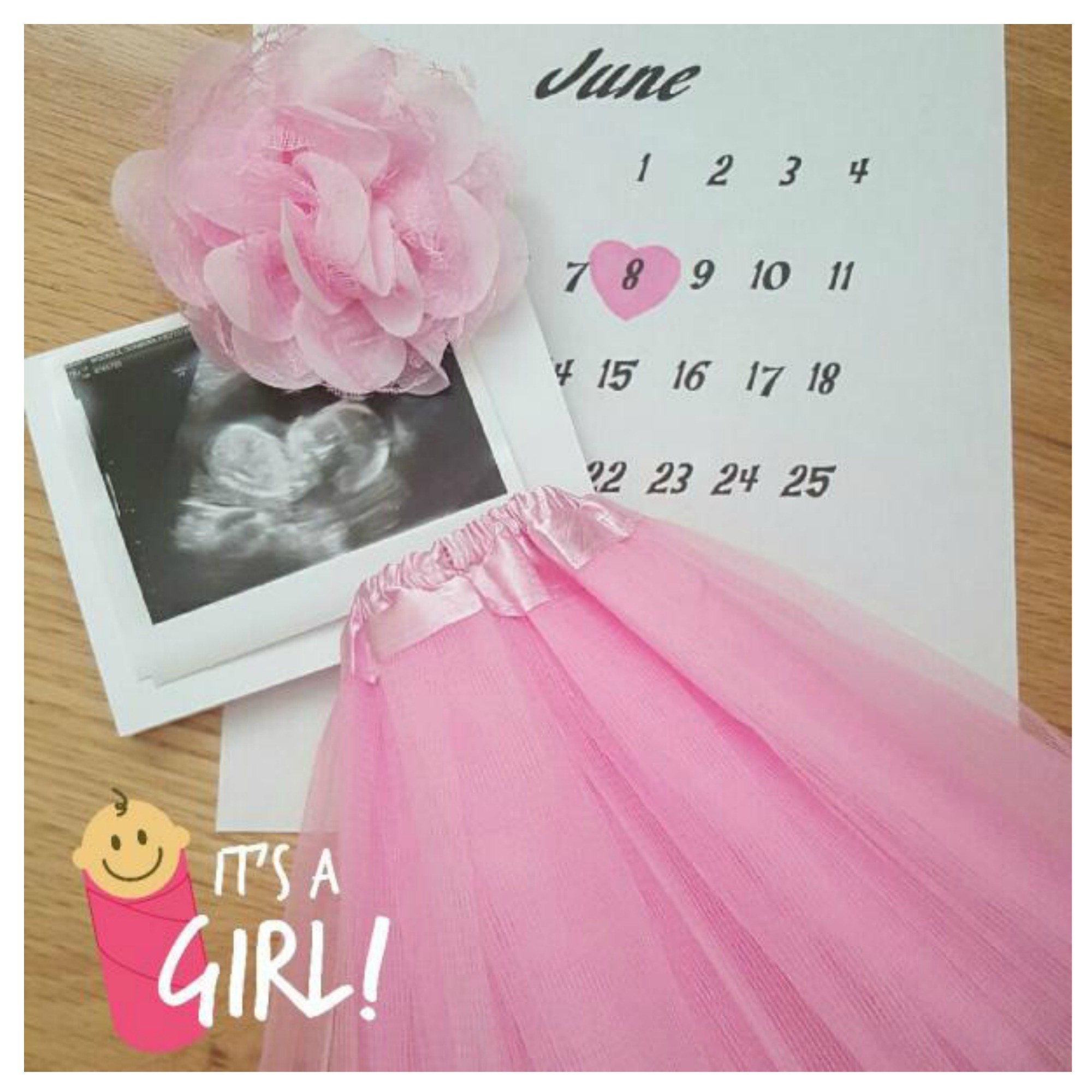 This is tutu cute for words. Photo via @domena84
6. Location, location, location
Why not use signage or festive locations to your advantage like these moms did?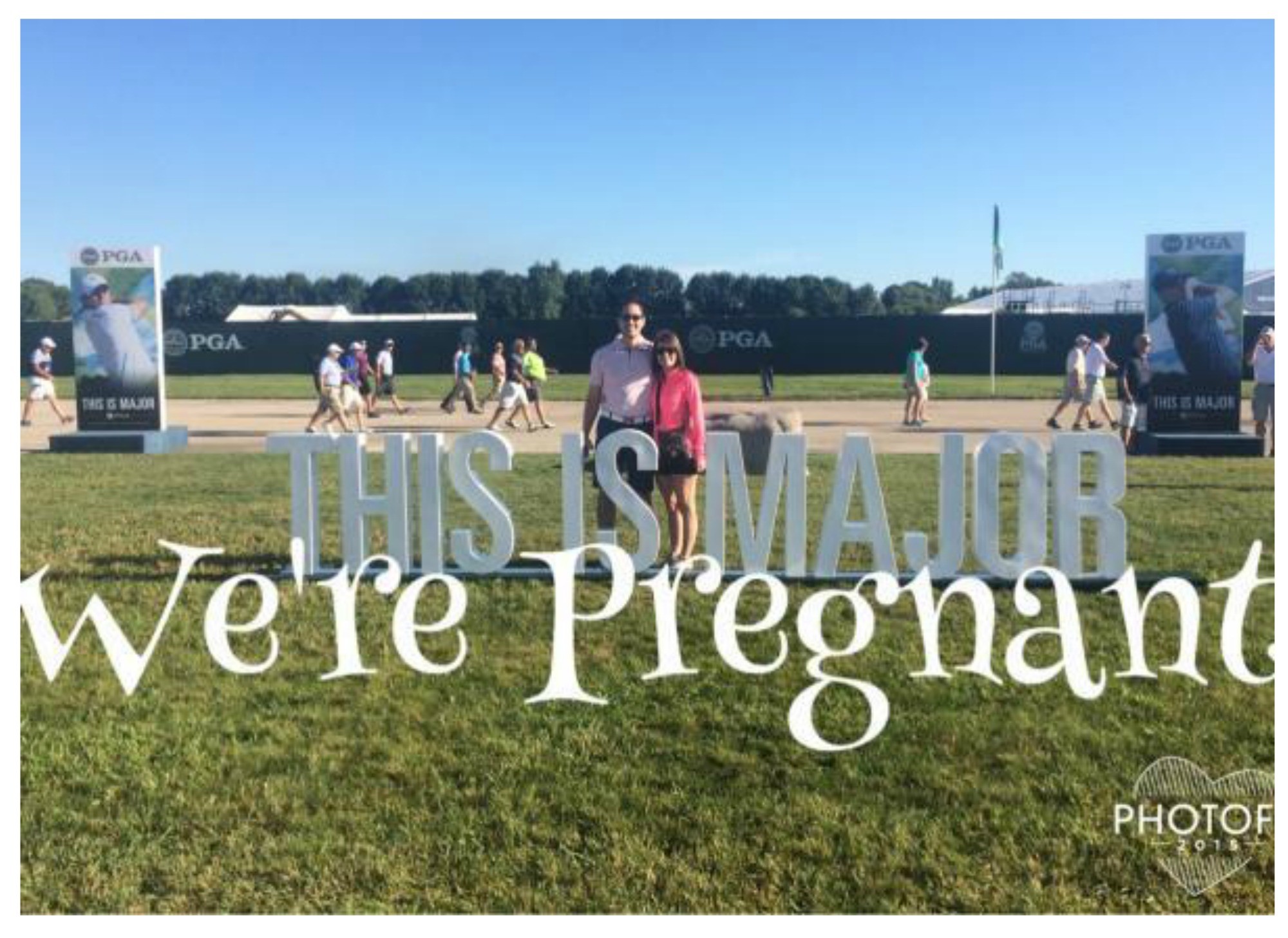 "We were at the PGA golf tournament!" via @tabathaeckendorf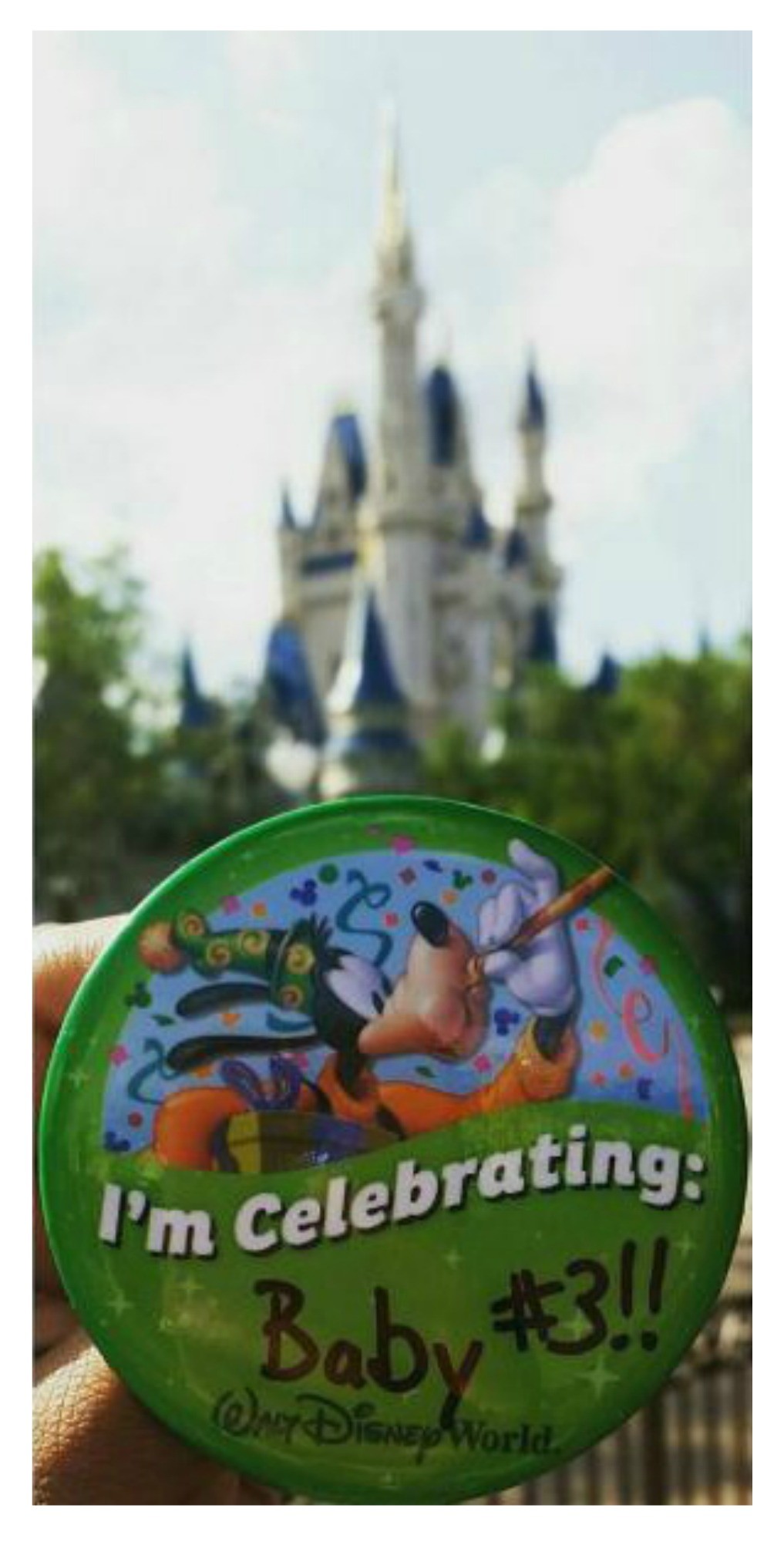 Happiest place on earth to announce a happy addition to the family? Heck yes!
Photo via @asears23
7. Surprise big sister and capture a photo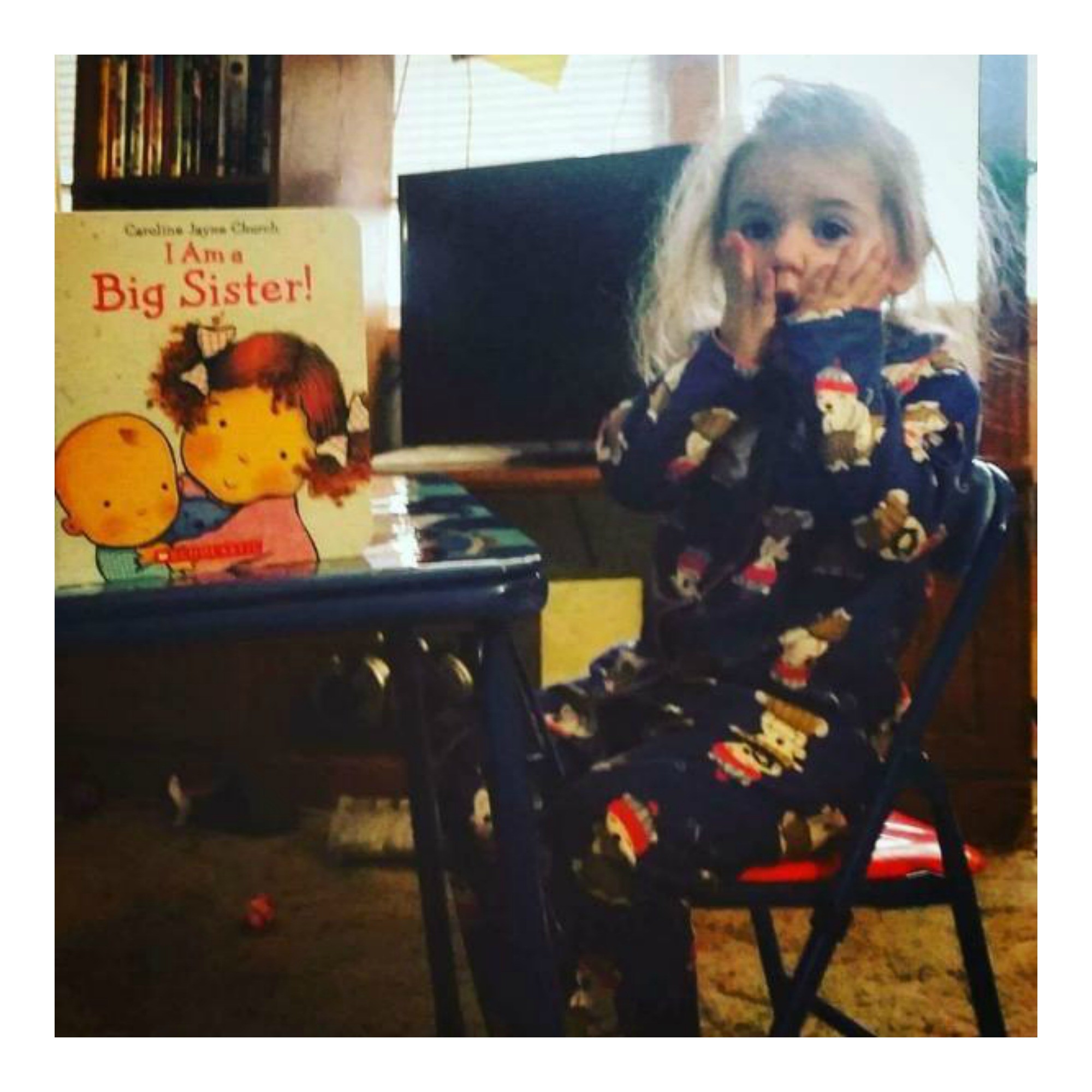 via @mama_mara
8. Bring the pets into the mix
Pets are our first babies, so it seems fitting they should join in on the reveal fun.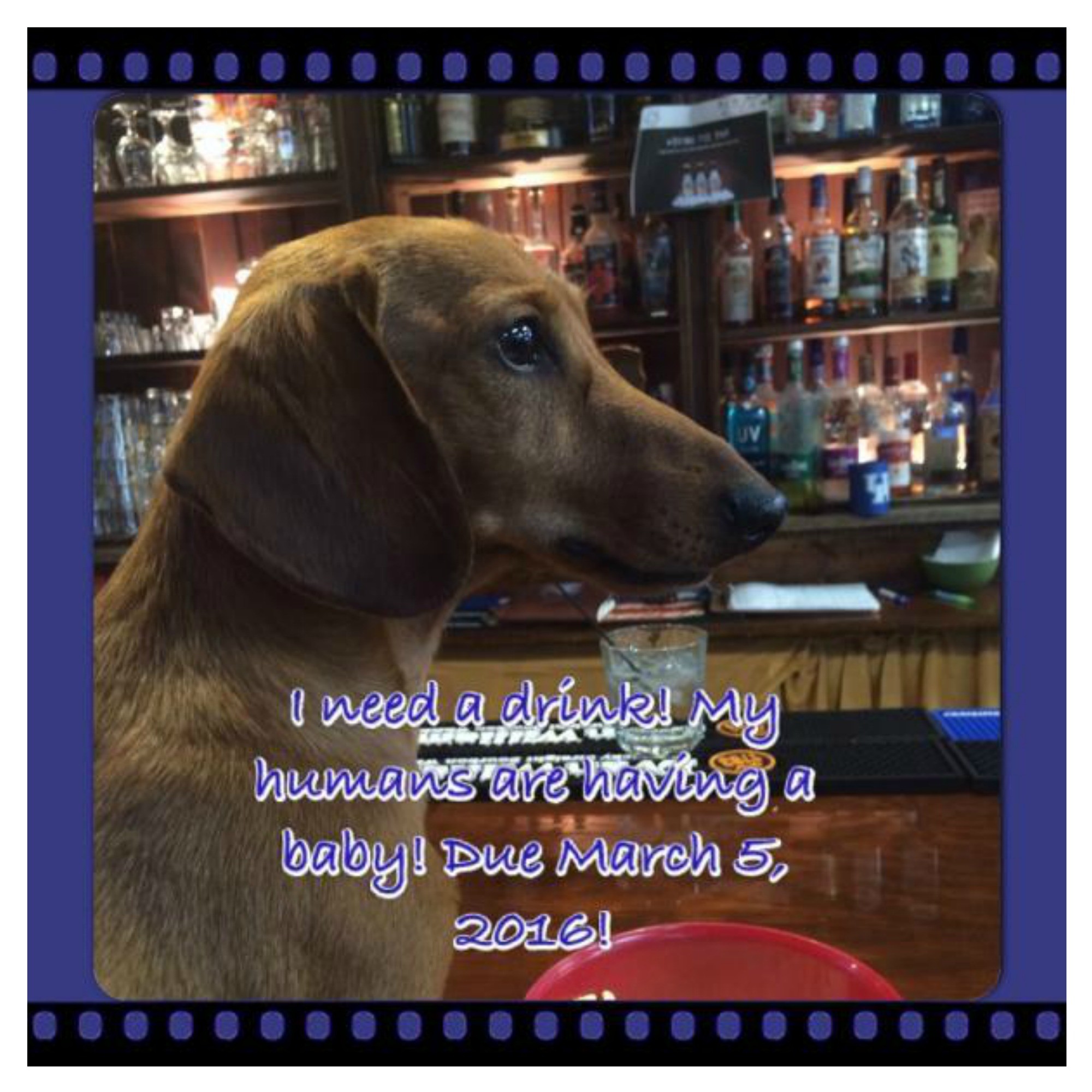 "Yes, our dog was at a bar." via @ella1007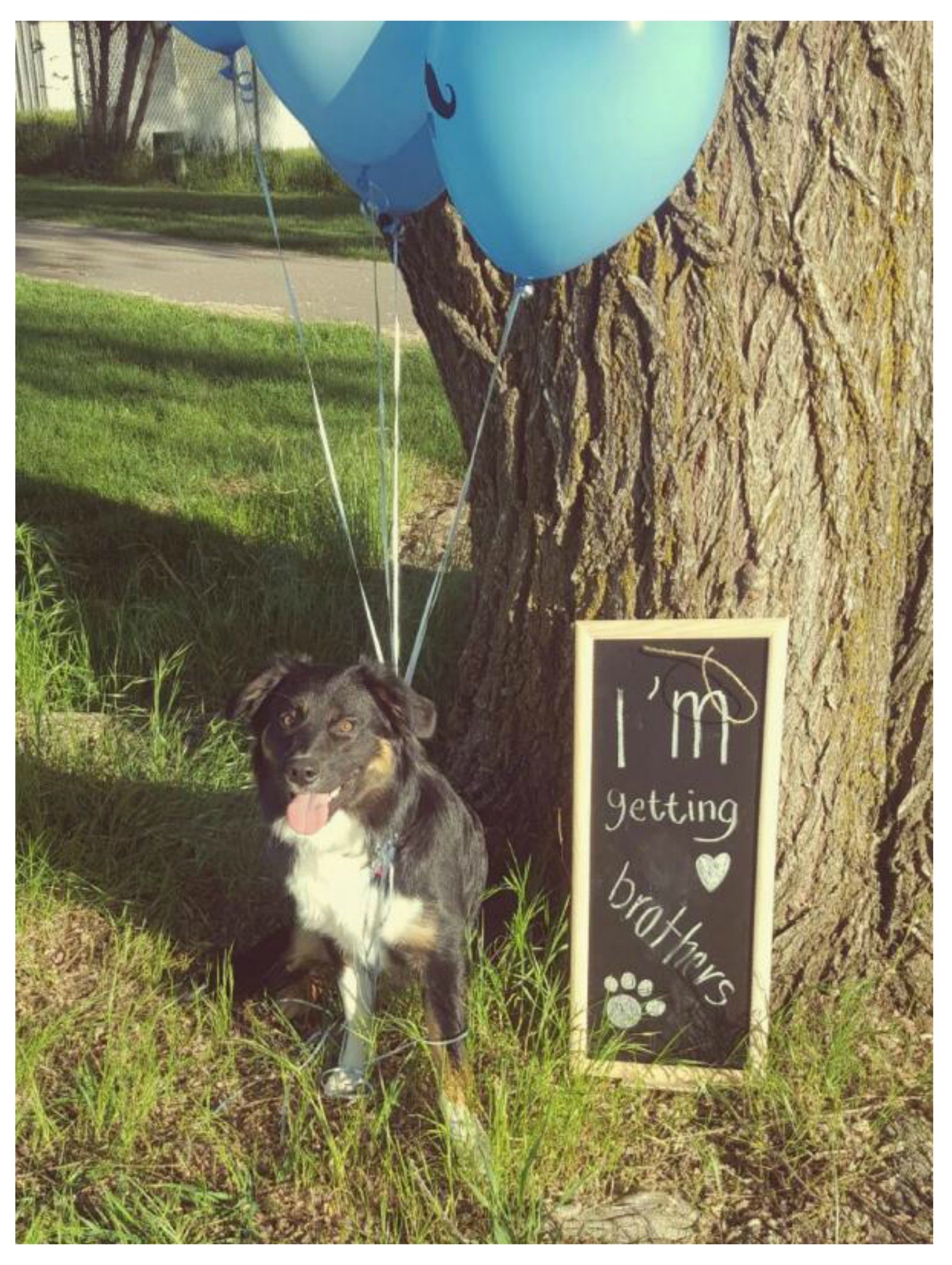 "I'm expecting twins and used my sweet puppy." via @mrshatch
9. Pose the pink or blue question
There are many ways to pose this question for a gender reveal – and our moms had a lot of fun with it.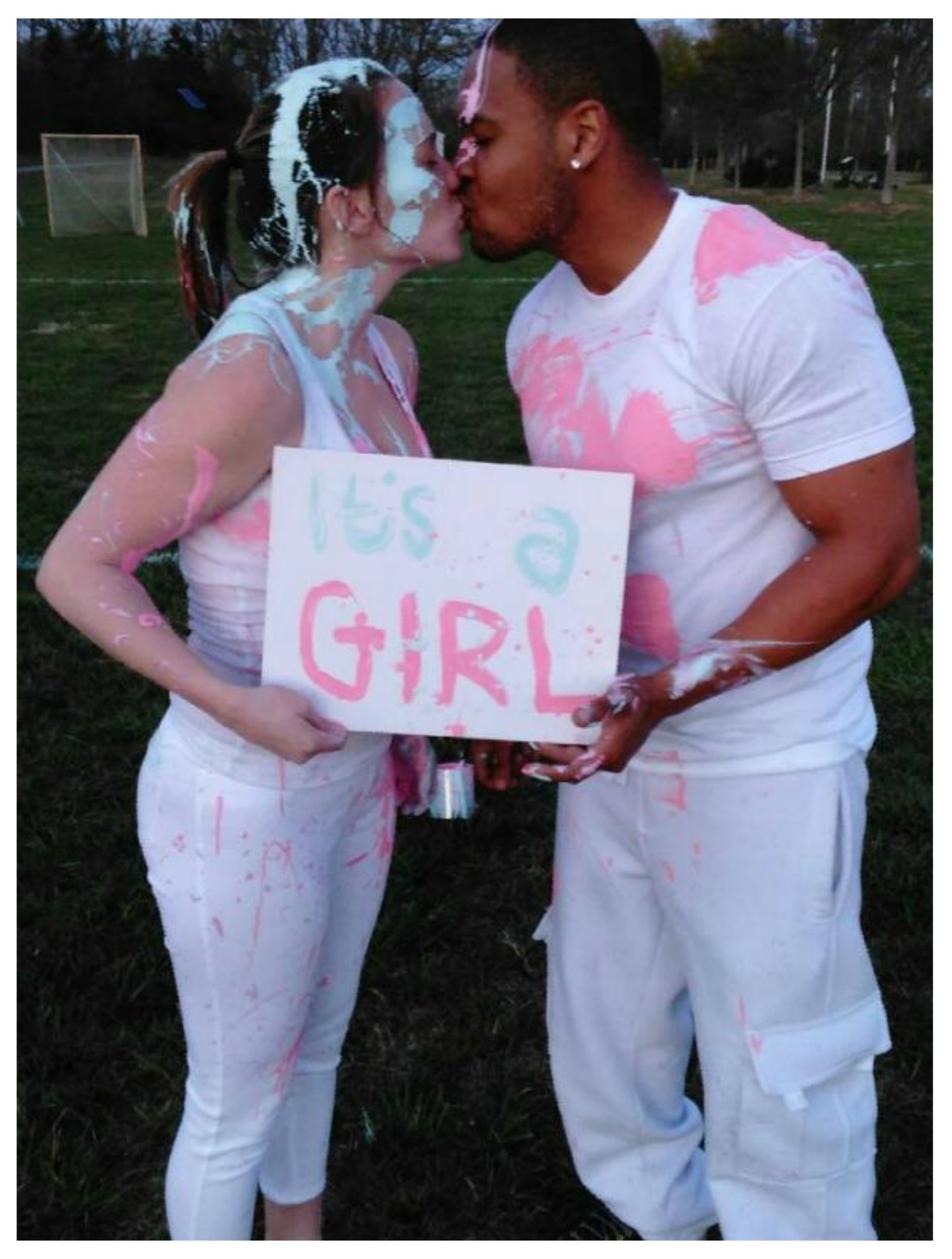 Get a little messy and reveal your baby's gender with a paint fight. via @answeredprayer16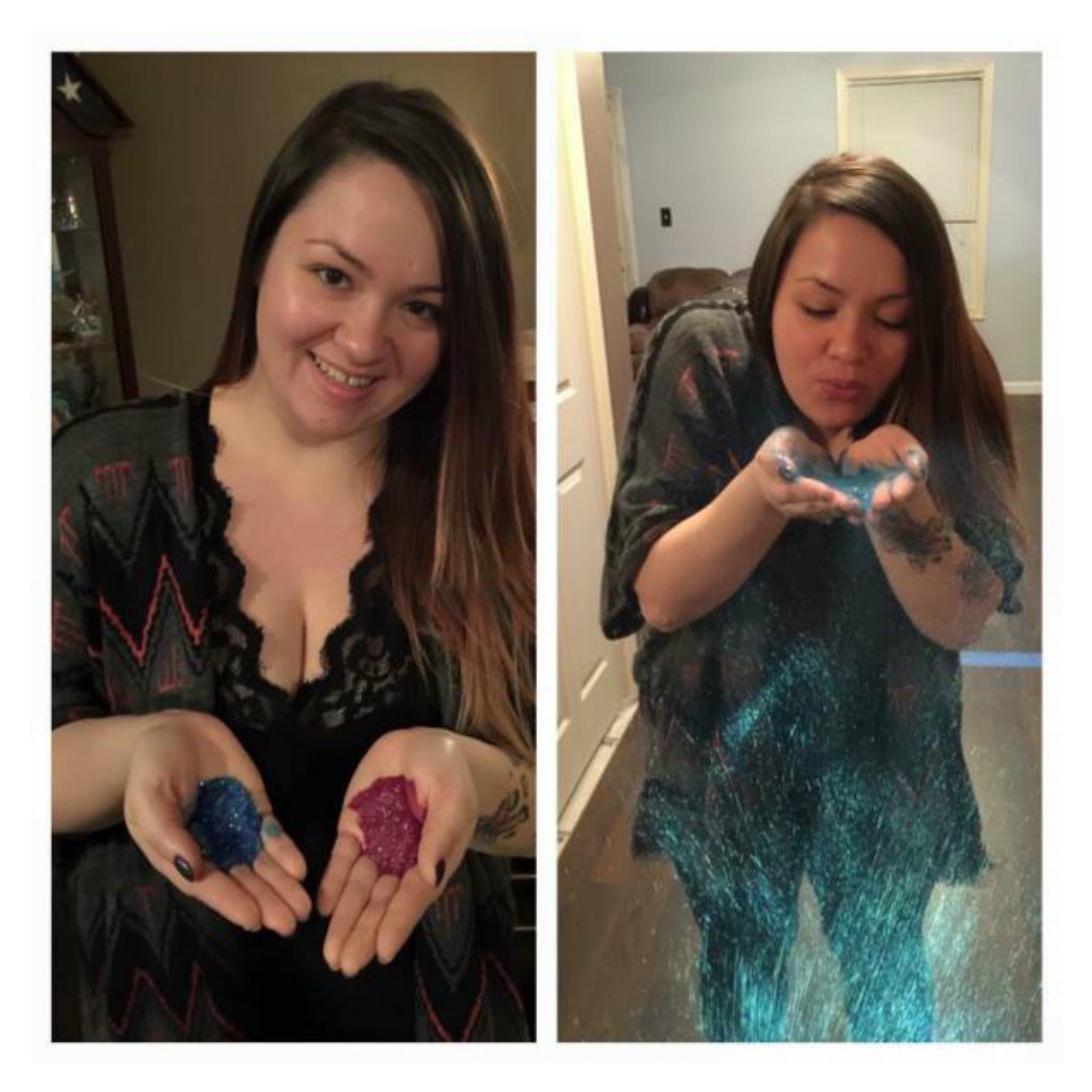 Glitter makes everyone happy, so why not use it for your gender reveal? via @meme2393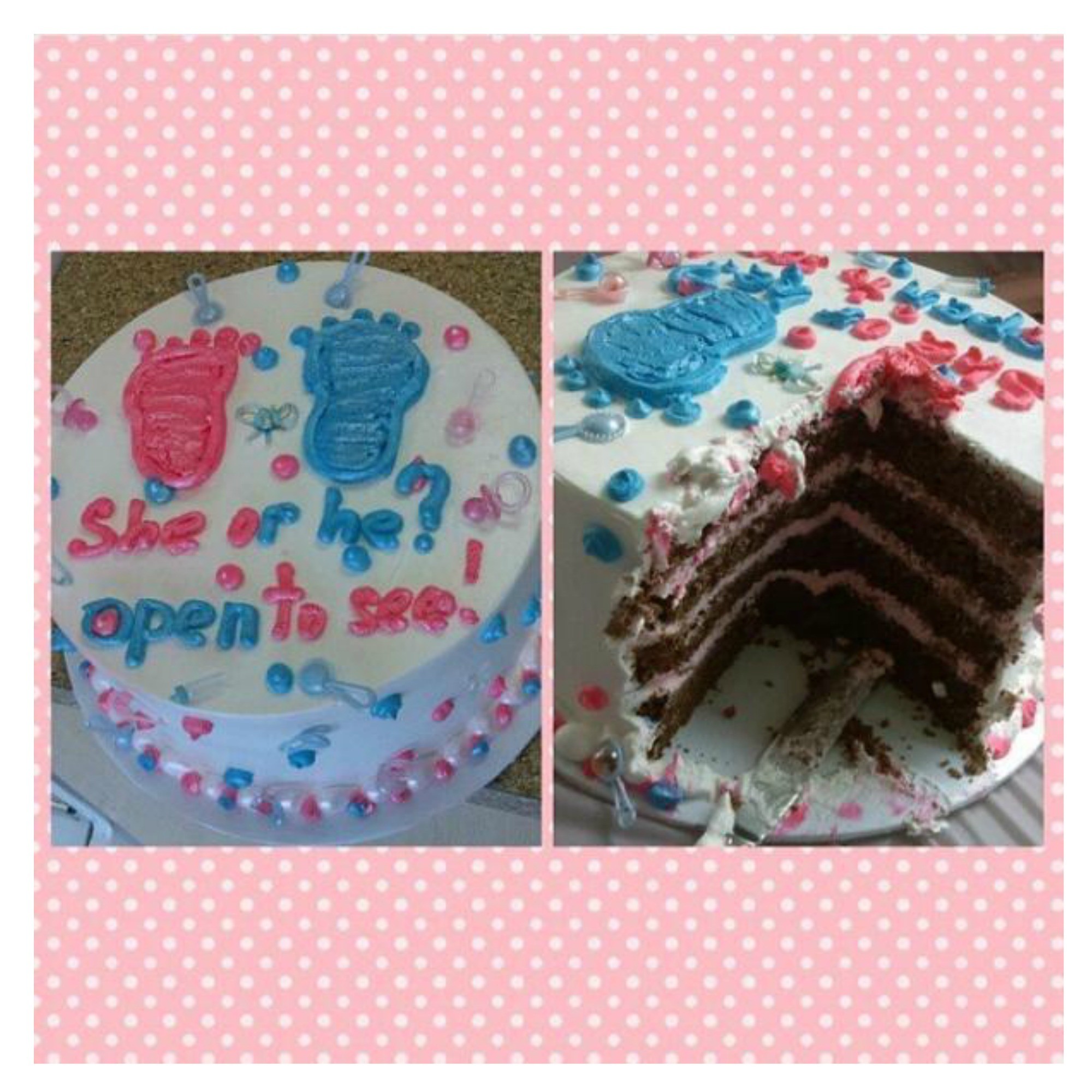 Cake is always a win in our book. Give a family member or bakery your gender details in an envelope from your doctor and find out right along with your guests what you will be having.
Photo via @katyloves.baby.s.
10. Use your favorite hobby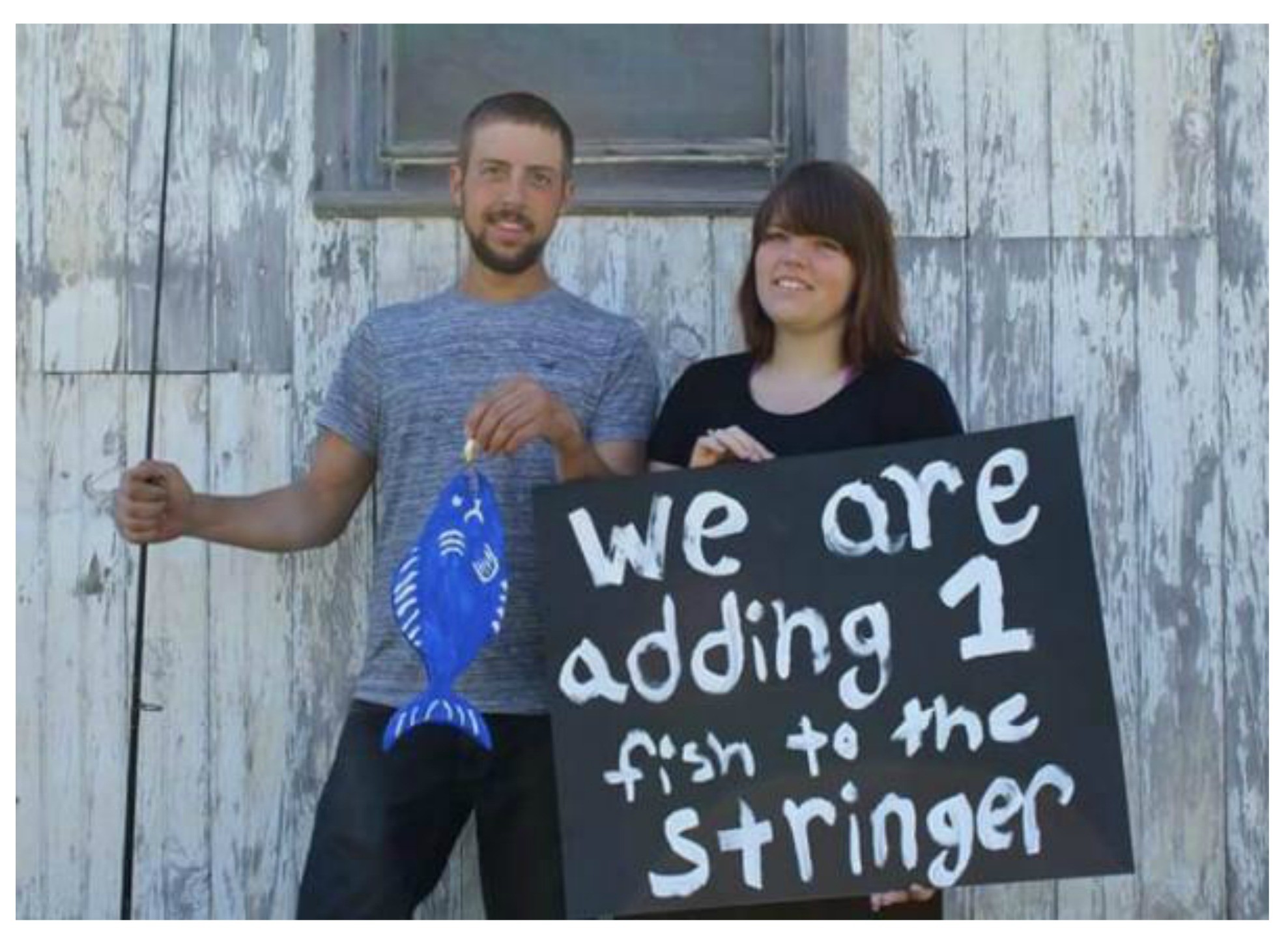 "We did a whole fishing theme." via @tlw1596
Thanks to all of our mom.life community members who submitted so many fantastic photos and ideas for clever ways to reveal pregnancies and gender. We had so many wonderful submissions.
How did you announce your pregnancy or reveal the gender of your baby?
Looking for more pregnancy and gender reveal party ideas? Connect with moms who've been there. Chat, vent, find mom friends. Download the free mom.life app now.